The results are in, and the crown of the best Smartphone is awarded to Samsung, and it's Galaxy S3 flagship phone…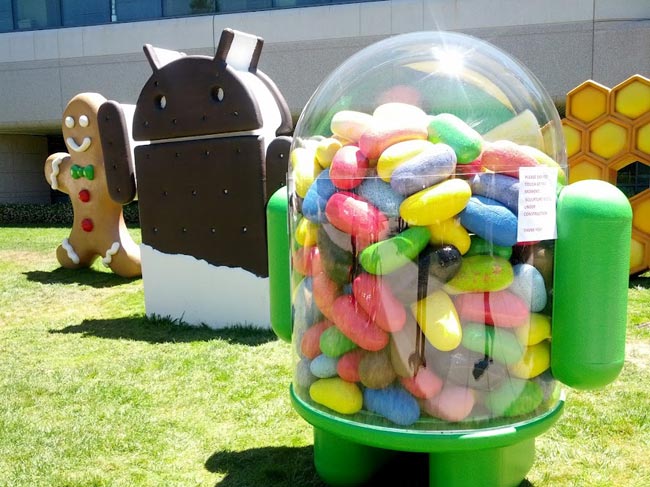 The Samsung Galaxy S3 went head-to-head with the Apple iPhone 5 at this year's Mobile World Congress in Spain, which ran over the course of last week. To Samsung's delight, they beat Apple to a number of awards which included the prestigious title of 2013's finest high-end handset award.
Who Were The Judges?

The panel of judges were made up of 170 independent people, which included analysts, academic professionals, journalists and the 13 representatives from mobile operators throughout the world. All with different interests and opinions, so its a well credited achievement for Samsung.
Saying Goodbye to the S3

We all know by now that the Galaxy S4 is waiting in the wings to take over from the Galaxy S3 as the new flagship phone for Samsung, so this is the idea send off for a phone that put Samsung on the map in the Smartphone market.
Despite the imminent launch of the S4 in just under 10 days, the S3 is still selling in huge volumes, and drove a massive 40 million worldwide sales, in 7 month after its initial launch.
For Apple, ah well, it's another thorn in their side I guess and something they need to bounce back from with the upcoming iPhone launch this year.