Last updated April 12, 2019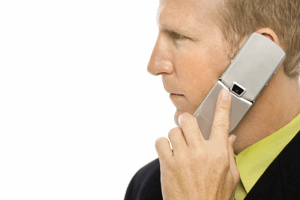 James Murdoch deliberately misled the United Kingdom Parliament in the inquiry into the used cell phone hacking scandal that is rocking News Corp, according to two former News International employees. The inquiry, which was held on Tuesday, saw Murdoch testify that that a payment made to a victim of cell phone hacking of £750,000, which he authorized back in 2008, was not made because he was aware that such hacking was widespread. Now however, former editor of the now defunct newspaper The News of the World, Colin Myler, and Tom Crone, the former legal manager of News International, have gone public as saying that Murdoch knew full well that the hacking of used cell phones at the paper was not limited to just one "rogue reporter" which News International have claimed.
On Tuesday, Murdoch told the United Kingdom Parliament that he "did not get involved with any of the negotiations directly", yet Myler and Crone and several other members of News International are pointing the finger, noting that the secrecy surrounding the unusually high amount of money that the company's chief financial officer, Clive Milner, was asked to endorse back in 2008 meant that only Crone, Myler and Murdoch were involved, two more company officials are claiming, one of whom says they were "gobsmacked" at the size of the payment.
Indeed, the £725,000 payout was a record amount of money for a privacy case.