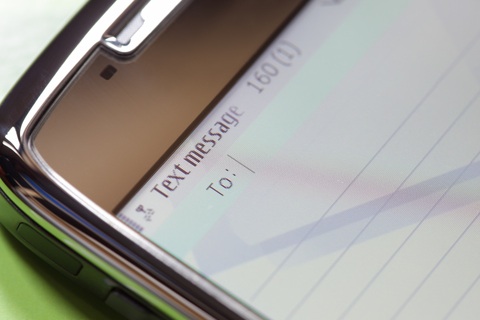 I was reading an article on Computer World that said that come mid-March, AT&T will be providing SMS and MMS alerts to their cell phone users, providing coupons and rewards based on where the user is located at the time. For instance, I am in town and near WalMart and my phone beeps with a text that says, "10% off George brand clothes at WalMart" or something to that effect.
The service is called ShopAlerts and will see its first launch in the typical places – LA, Chicago, San Francisco, and New York. Participating brands include Kmart, Hewlett-Packard, JetBlue, SC Johnson, Kibbles n Bits, Nature's Recipe, and the National Milk Mustache "Got Milk?" campaign people.
You would assume the service will use GPS to find out the location of its users but it does not. Instead, it will rely on cell phone towers to create a 'geo-fence' around a store, an area, or an event. When you enter that 'fence', the service is alerted and voila, a free soda with sandwich purchase at Jason's Deli appears.
One concern is how valuable a service like this will be. Imagine driving down the street and having your cell phone beep with a new 'offer' every two minutes. That would not please most people. So, it is only going to work if the offers feel more valuable than the messages feel annoying.
The other is that some people might not want the service no matter how good the coupons and offers are. However, AT&T has already thought of that; ShopAlerts is an 'opt-in' service. We'll see if it works.