In years prior, searching for a new home was an exhausting, time-consuming process that often resulted in dead ends or settling for a home that was less than perfect for your needs. Fortunately, the era of mobile technology has revolutionized the housing market just as it has virtually every industry, giving consumers more options and greater transparency when examining and determining what is right for them.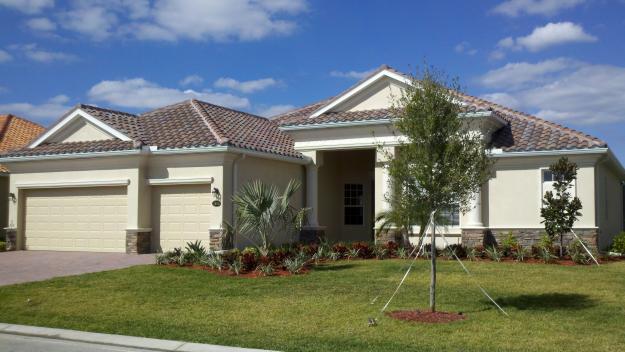 In the following article, we will discuss the best apps currently available for finding the home of your dreams, rather than just settling for the first viable option that you encounter.
Zillow
While it was once just one of many real estate websites available for use on the internet, Zillow has grown into a powerhouse for finding homes and has since rolled out its mobile app for use on all iOS and Android smartphones. Zillow displays not just basic information and photos about homes, but it also overlays elements of data such as public records, neighbourhood property values and ease of access for pedestrians from their homes to certain areas (WalkScore). It is primarily due to this abundance of data that Zillow was able to become such a big contender in the mobile real estate business.
Another element Zillow has going for it is that all of these services are absolutely free. While some real estate websites have developed successful models when it comes to charging for access to specialised data, Zillow refrained from doing this and has still achieved a comparable result. Through the app, you can even create alerts that will let you know when a certain property's price has dropped below a certain amount or if that property has been sold. When you have Zillow in your pocket, the idea of a real estate agent – at least in the beginning stages – seems rather obsolete.
Trulia
The next best app in this category has to be Trulia, offering many of the same perks and features that can be found on Zillow. With customised searches that allow you to use your GPS and add other criteria such as ZIP codes, prices, amenities and preferred lot sizes, you can filter out the noise and end up seeing only those results that meet your minimum criteria. One of the interesting things about Trulia is the ability for each user to "rate" any house they see on the app, which is then aggregated to provide an overall score of the house in question and displayed to all those who use the service.
Other Contenders
There are a variety of other real estate mobile apps available for download that also have something to offer. House Hunter offers nearly seven dozen metrics by which to score any particular house (cost: $4), while also letting you filter out any and all results that do not meet your specific criteria.
While out shopping for homes, you may find such apps as Crime Reports to be helpful, which will tell you any crime-related events that have recently occurred in the area, as well as provide overall stats for cities and ZIP codes.
Brad Hogan is a real estate agent by profession and is extremely tech savvy. He is one the foremost figures who visualized the idea of town houses for sale in Australia, and has helped contribute ideas for the making of today's blog post.