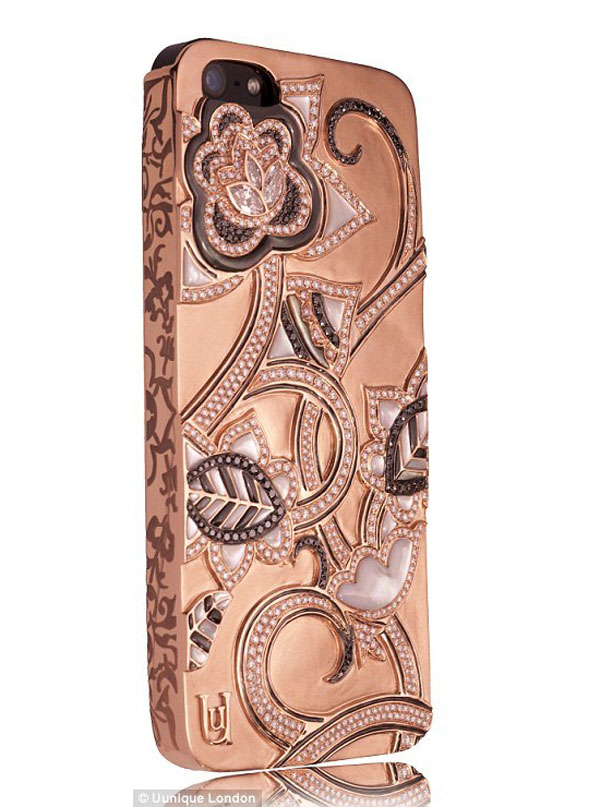 Just after the iPhone 5 was launched back in September we brought you a story of a $35,500 golden iPhone case that would be exclusively available to those that have more money than sense.
However we can beat that now with recent news that Mischa Barton has just unveiled a $300,000 iPhone 5 case designed by the UK's mobile phone case specialist, Uunique (that's not a spelling mistake).
How can a phone case cost over $300,000?
The case is made from Italian handmade leather and decorated with 18-carat rose gold, with pink and white diamonds that have been used in the pattern.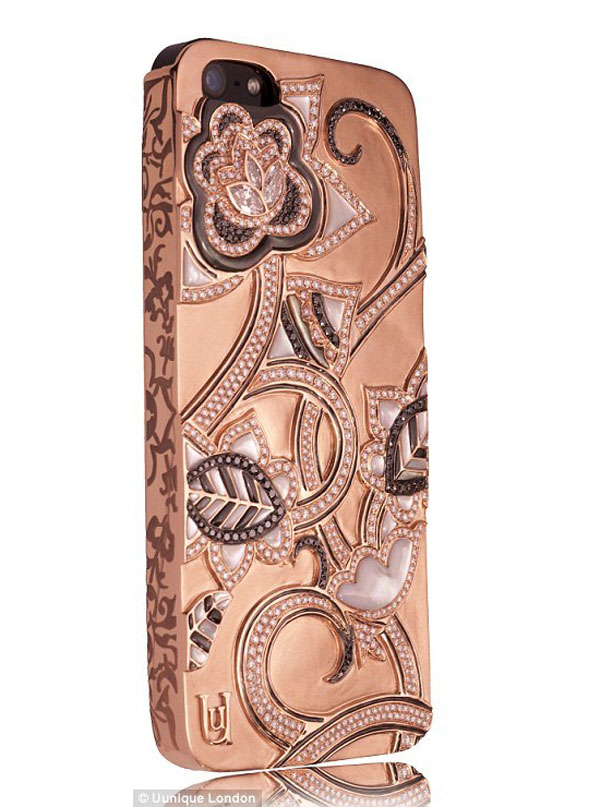 So lets look at people who will be looking to purchase a case like this, in terms of who will buy this then I have no idea who would want to spend this kind of money on a case, especially when you think of the good causes that $300,000 can go towards.
Mischa Barton herself has her own range of phones which are being introduced to the market by Uunique, called "Uunique by Mischa" and these cases start from $40 and go right up to $960.
Mischa was reported to say "I see a lot of use for different kinds of fake metals and Perspex, fake wood, cork and plastics and to just see what you can do,"
Here is the video of the Lotus being designed: