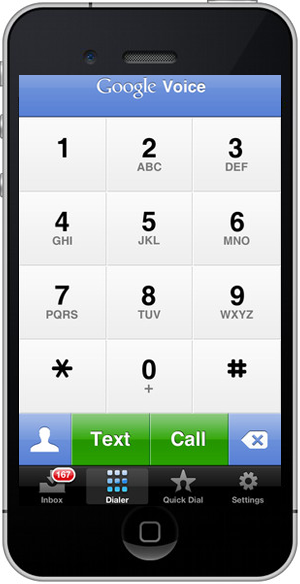 It has been a few months coming but finally Google Voice has received an update for iOS 6, which means that your iPhone 5 will see new bug fixes as well as the app utilizing the new screen.
You probably won't notice any dramatic changes if you have already used the app previously, but what you will notice is that the app works better than it has ever done. You can send free text messages to US phones and make international calls at reduced rates. You can even continue to get transcriptions of voicemail free of charge.
Google Voice will allow you to work with your own phone number on many Smartphone's regardless of the carrier, cellular plan or SIM which I'm sure will benefit a few people out there.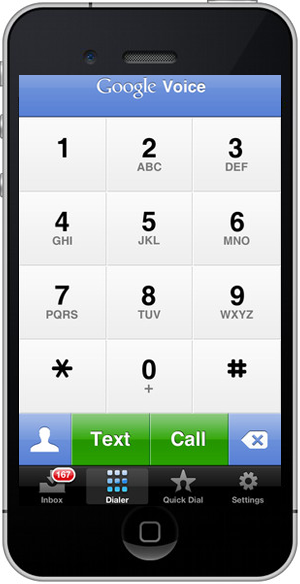 Unfortunately if you have an iPhone 3G or 3GS, or if the iOS is older than 4.3 then you won't be able to get this update as it has been excluded from older versions.
Has anyone updated this app on their iPhone yet?