Last updated April 12, 2019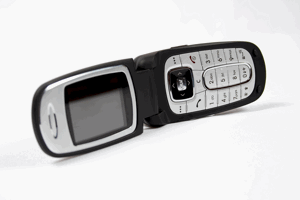 It has always been known that Windows Phone 7 should be capable of supporting HDMI television output; however until now, the port has been missing from Windows Phone 7 devices.
The lack of a micro HDMI is just one more reason that Windows Phone 7 hasn't performed as well against its Android competition. Android has several devices available with micro HDMI, including the Motorola Droid 3, Motorola Droid Charge, and the Atrix 4G.
But things are set to change with the upcoming Acer M310. According to Windows Phone NZ, it not only sports the new Windows Phone 7.5 OS (Mango), it also has a micro HDMI port. Here is an excerpt from their blog:
" The Acer M310 looks like a good basic handset overall with a black shiny look and beveled edges. This handset has something we haven't seen on Windows Phone handsets before – video output to HDMI. It also includes DLNA support to play over Wi-Fi to a network connected TV, Xbox or other DLNA supported device. Other features on the Acer M310 look similar to many existing Windows Phone 7 handsets – such as 8GB storage capacity."
In addition to the new Acer, there are reports that the HTC Eternity, which is also a Mango device, is expected to include a micro HDMI port as well as DLNA wireless sharing capability.
Production for the Acer M310 is nearing conclusion, at which time we should know more about initial release locations and dates. Now that Microsoft has stepped up to the plate with HDMI support, it will be up to the specific manufacturers to ensure we can access it.