Last updated April 12, 2019
All those rumors that have been reported in the press and on tech sites over the course of the last 9 months, appear to be coming more real as today see's the leaked images of Apple's iPhone 5C Smartphones make their way across the Internet in the run up to the September 10th Event.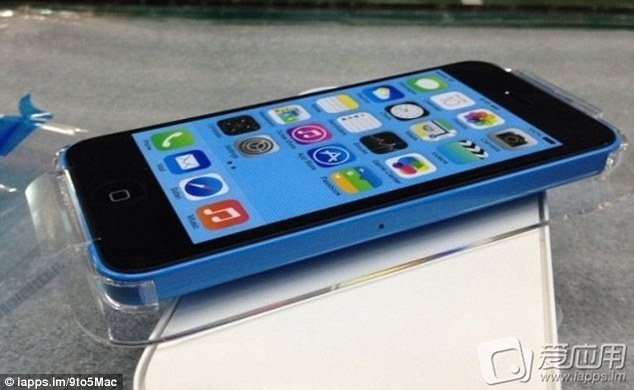 The iPhone 5C has been dubbed the cheap iPhone but I imagine that it will be anything but cheap, despite its plastic casing. However, all will be revealed in the press event next week, and ss you can see below the invites have been sent out with the words, "This should brighten everyone's day".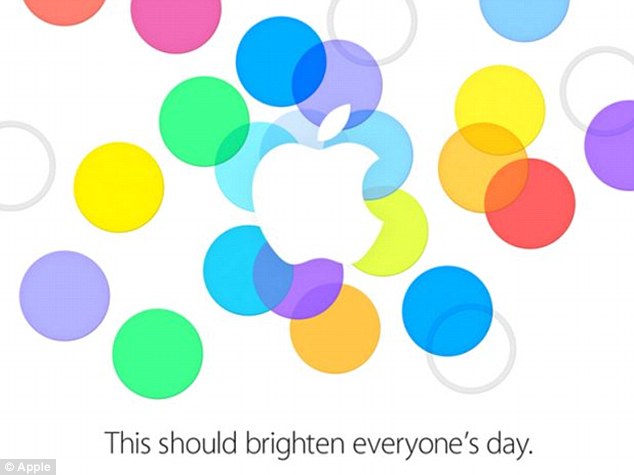 If you want to keep up-to-date with the conference then things kick-off here in the US at 10AM
As you have probably already seen on this blog post, it's looking like it will be a bright day, as the photos show pastel blue, pale yellow and powder pink iPhone 5C handsets which really do make an impression.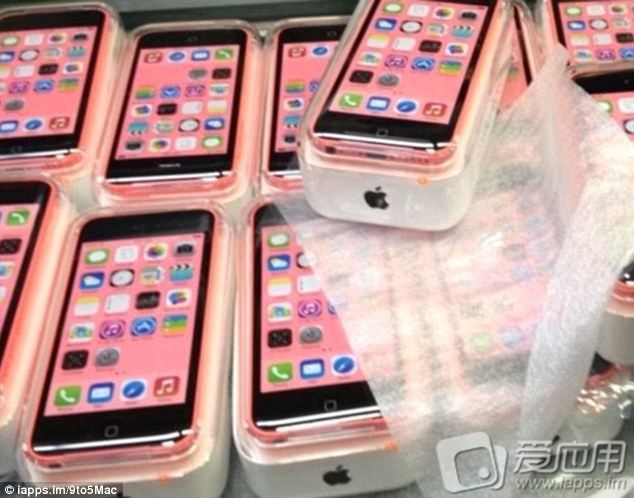 What we do know about the iPhone 5C phones is that they will match up in comparison to the iPhone 5 which was launched in September last year, but they will carry a lower price tag. At the moment it is rumored that prices have come in from as little as $100 (which I very much doubt) upwards of $399 (more feasible).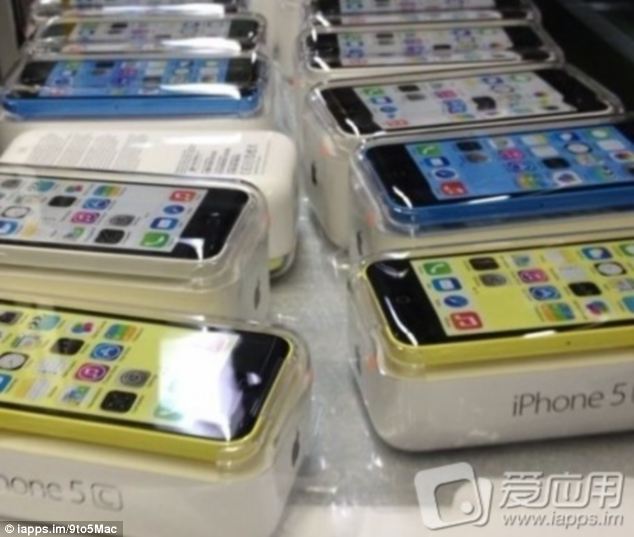 iOS 7
As many of you have seen, Apple have been releasing a collection of beta versions that have been available to developers over the past couple of months, in order for them to get first impressions on how their apps and programs will work and look. iOS 7 is completely different to iOS 6 in both the way they function and look.
On September 10th we should also see an announcement made in regards to the final version of iOS 7.
Are you starting to get excited about Apple's new range of iPhones?