There are many concept designs that have gone beyond the realms of creativity, and have dipped into the completely whacky. However, this HTC Nexus 5 design is pretty impressive, and has certainly got people talking.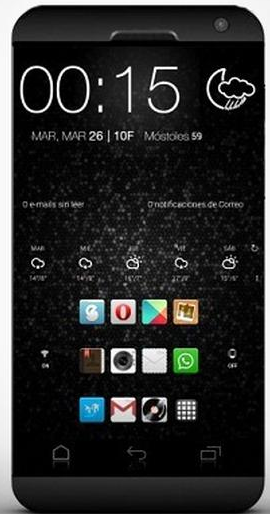 HTC are making leaps and bounds this year, and only recently, the HTC One has showed off powerful benchmarking results against competitors. Now the talk of the town is whether HTC will collaborate with Google to launch a Nexus 5 Smartphone (5 standing for the 5-inch screen).
If these rumors do come true then you can expect to see that Qualcomm Snapdragon 800 quad core processor making a return, and a full HD touch screen display which almost no bezels (something that seems to becoming increasingly popular with new phones).
In terms of the other features, we would like to see 32GB or 64GB built-in storage, 3GB of RAM, and it will be nice to see a 16-megapixel camera on the back, and a 3-megapixel on the front.
I think HTC deserve a shot at the next Nexus, what do you think?