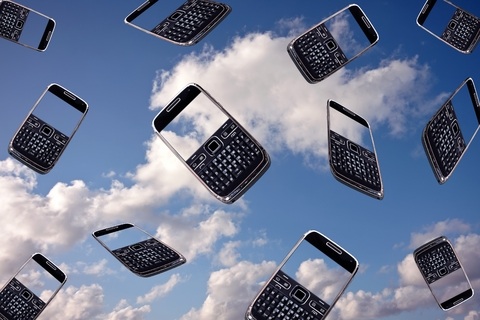 A new scheme for recycling used cell phones and other battery operated pieces of now defunct technology is being implemented thanks to Office Depot. The scheme, operating under the title of Recycling Rules, intends to both help schools with the cost of purchasing important equipment for the classroom while additionally helping school students to understand the importance of recycling in general.
The need for the program has been underscored by a recent survey compiled by the National School Supply and Equipment Association which claims that ninety two percent of school teachers use around a thousand dollars of their own money each and every year in order to buy school supplies for their own classroom.
One of the many schools across the country that have been only too happy to become involved with the Recycling Rules program is Florida's Homestead Senior High School, who are entirely on board with both of the program's stated goals. "We are excited to take part in Recycling Rules because it allows us to educate our students about the importance of recycling while giving them the opportunity to practice what they learn at home and at school," says one of Homestead High School's teaching staff, Wendy Kaslofsky. "It's an added benefit that this program helps us earn money to buy the supplies we really need."
To join the program, students, parents, teachers and school administrators can sign up individual classes or the entire school at www.myschoolrecycles.com. Office Depot will then send the school both special recycling boxes and a complete curriculum to teach students about recycling.