Last updated April 12, 2019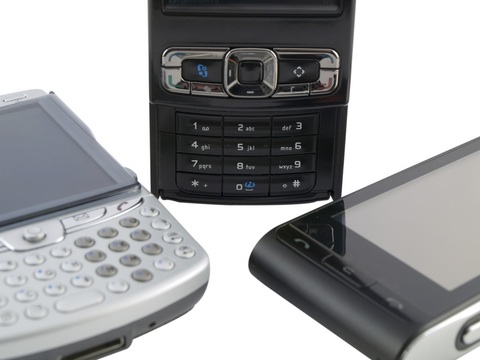 The student council at the Magnolia West High School in Houston has decided to take action on the environment, setting up its own cell phone recycling scheme for school students. Magnolia West High School student council member Jaiden Whitely said the council decided to pursue the project as one of their philanthropy assignments for the current school semester, and soon saw the benefits of persuading people to get into the cell phone recycling process rather than just throwing them out to end up as landfill.
"There is no point in throwing them away when you can do something to help with them," Whitley points out. In order to raise awareness among their fellow students, those responsible for the campaign have begun putting up posters and distributing fliers, with a raffle to win a iPod Touch – donated to the school by a parent of a Magnolia West High School student – as a further incentive, with every person who hands in an old cellular phone to be recycled given a raffle ticket.
Susan Maddox, West Student Council Advisor, says that the students are hoping to eventually have around one and a half thousand used cell phones donated by the end of the scheme. "If every student brought one phone, that would really make a really big difference," she says. Around ninety used cellular phones have been handed in so far, some of them as much as ten years old, with several so large and cumbersome they had to be brought in with carrying cases.