Last updated April 12, 2019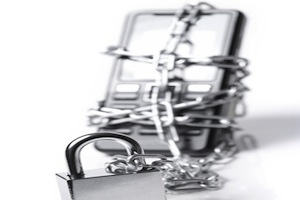 Vulnerability in a popular form of wireless technology could enable hackers to remotely get control of cell phones and use them to send calls or text messages, an expert on mobile security claims. Hackers could use the flaw in the GSM network technology, a system that is used by billions of people in around 80 percent of the world mobile market, to send text messages or make calls to high-cost, premium messaging and phone services in scams, Karsten Nohl, the head of Security Research Labs in Germany, says.
Attacks such as these have been made against a small amount of smart-phones, but any cell phone that makes use of GSM technology could be exposed in a new attack. "We can do it to hundreds of thousands of phones in a short timeframe," Nohl informed Reuters just prior to a presentation at a Berlin hacking convention yesterday.
Nohl's comments come just days following the admission by United States think tank Strategic Forecasting Inc that its own website had been hacked, with some of the names of their corporate subscribers having been released to the general public. Responsibility for the hacking has been claimed by activist group Anonymous.
Corporate landline phone systems are a common target of such attacks, usually involving fake premium-service phone lines that are set up by hackers across Africa, Asia and Eastern Europe, with fraudsters using hacked cell phones or business phone systems to make calls.