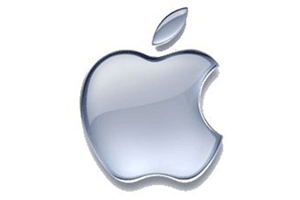 If you are one of the ten million and counting Google Plus users who has an iPhone, then you will be happy to know that the official Google+ mobile app is now available at the app store.
This app is good for both iPhone and iPod Touch users; however, an iPad native version has not been released as of yet, so iPad users will need to stay with the mobile site for now.
As to the application itself, it is very similar to the Android version of the Google+ app and serves as a big improvement to the mobile site. Features include:
Nearby circle – swipe right from the main stream view and see posts from people who are physically nearby.
Push notification – the app lets you know when someone tags you, circles, you, comments on your post, or shares it with others.
Check-in – the apps check in features lets you attach photos; making checking in all the more interesting.
Huddles – a cross platform instant messaging, group chat program that lets you send mass text messages and monitor the conversations. Being cross platform means both those with iOS and Android can join in.
Early reports say that there are a few stability issues, but otherwise, people seem to be pretty pleased. Sure, there are some improvements to be made, but for an initial offering, the app seems to satisfy.
One thing to be aware of when downloading is that the app was released in an earlier test version, so check your version first. The version you want is: 1.0.1.1809.