Last updated April 12, 2019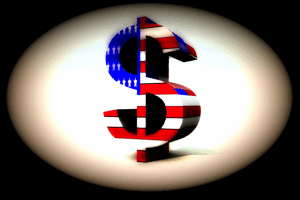 According to an article on CNET T-Mobile USA is "throwing down the gauntlet" with its new price plans for smartphones.
The most significant cut has to be the mid-tier level plan, which includes unlimited everything – phone calls, text messages, and data. It was $79.99 a month; now it is $59.99 a month. This is compared to Sprint Nextel's comparable plan, which is $69.99 per month.
The price reductions are just another sign of how vicious the competition is between US cell phone carriers. In T-Mobile and Sprint's case, they are two of the smaller carriers who have been battling it out for a while now. Even though T-Mobile is set to be taken over by AT&T, they seem to intend to stay ahead in the race until it happens.
"Our goal is to get the next 100 million Americans on smartphones," said John Clelland, T-Mobile's senior vice president of marketing. "We really do think it's a key that unlocks the next wave of growth."
Now, as we all well know, "unlimited" rarely (if ever) means unlimited. So before, you head off to T-Mobile to switch your plan, here is what you need to know:
For the $59.99, you get 2GB of data – streaming video, music, emails, photo uploads – at regular mobile bandwidth speed. After that, you will receive a notification asking you to consider upgrading your plan. If you decide not to upgrade, the connection is throttled to 2G speeds.