Last updated April 12, 2019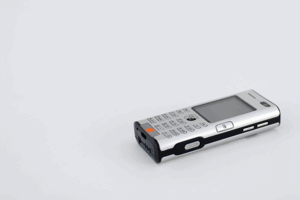 Actor Hugh Grant has won a court ruling in the United Kingdom as the used cell phone hacking scandal surrounding Rupert Murdoch's media empire refuses to go away. A High Court Judge yesterday ordered police to hand over materials to Hugh Grant and his former girlfriend Jemima Khan that could prove that their old cell phone conversations were hacked into by a private investigator who was working for one of Murdoch's newspapers in the United Kingdom.
Grant has emerged as one of the leading celebrity voices against Murdoch's News Corp empire since the scandal that is engulfing the corporation first broke three weeks away. Many other celebrities have been targeted for cell phone hacking in the UK by the now defunct News of the World newspaper, though most believe that is far from being where the criminal activity ends, but it was not until the discovery that the used cell phone belonging to a murdered 13-year-old girl had been hacked into that the paper's illicit activities became headline news all around the world.
Now celebrities in the United States are claiming to have also been targeted by operatives of Murdoch's news empire, with former sit-com star Roseanne having just come out and said that she too was targeted by his employees' increasingly dubious journalistic tactics during the height of her fame.