Last updated April 12, 2019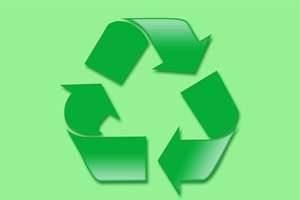 Smartphones are often offered at discounted prices for customers who will agree to a service contract for a specified term with a mobile website provider, usually one or two years, but the giant Internet retailer Amazon has taken this idea to an extreme with their new "Penny Pincher" cell phone sale. As the sale name would suggest, phones are available for a single cent during this event, which has already begun and is slated to last through November 28.
The phones available include models from several companies including Motorola. Cell phone customers who wish to purchase service from AT&T, Sprint, and Verizon are in luck, though the one-cent deals only apply to new, not existing customers. Some types of phones are not included in the sale at all, such as models designed to work with T-Mobile service or the Apple iPhone.
To illustrate how big the savings can get during this event, consider the Droid Razr from Motorola, a highly popular cell phone for use with the Verizon mobile phone network. Customers who buy this phone from Verizon can expect to pay almost $300 when they sign up for a two year contract obligation. The same two year contract applies when the phone is purchased through Amazon, but there, the phone costs only one cent.
If you need a new phone, the deals are too good to pass up. Be certain, however, that you look for a cell phone recycling center once you have your new unit in hand. Responsible cell phone use means making sure your old phone doesn't end up in a landfill where it can cause pollution.