There are few things that happen in life that can be more stressful than moving from one location to another, so it makes sense that we want to simplify the process as much as possible. From making sure everything is packed and accounted for to finding a new home, virtually all aspects of any move can induce anxiety and unrest. Fortunately, an array of mobile apps are simplifying this process for us in ways we could not have imagined just a few years ago.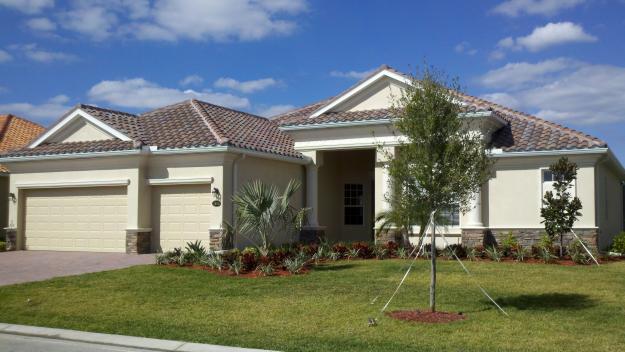 In the following article, we'll be reviewing four apps that will help you make the experience of moving – whether it is to another apartment or a brand new home – much less stressful.
Moving Planner
Remembering every little item and whether or not you have it already packed is a frustrating, time-consuming process. Moving Planner takes the guesswork out of this element of the process by providing its users with more than 200 pre-programmed items that are commonly found in the home. In addition to accessing these lists, users can create customized lists to help ensure everything is where it should be before the big move. Simply check off items as they are packed and monitor your progress through the app's simple interface. Moving Planner is available for Android devices and costs $0.99.
Realtor.com
When looking for a new home to purchase, the Realtor.com app can't be beat. Offering more than three million listings to peruse, the Realtor.com app harnesses both search and mapping solutions to give you the bigger picture of each home for sale. You can filter by price, listing date, amenities and even view recently sold homes in any particular neighbourhood. Share your findings with loved ones and friends, or enjoy the digital libraries that showcase the interior and exterior of each home. This app is available for free on all iOS devices.
Mortgage Calculator
Stress, stress, stress: there is nothing that causes more of it than money. When shopping for a new home, making sure that you will be able to afford the homes at which you are looking is paramount in avoiding embarrassment and frustration later. The Mortgage Calculator app (free and available for iOS devices) gives users options for calculating a mortgage with plenty of flexibility. Calculate a mortgage for any period of time, select your interest rate and down payment – as well as any insurance and tax-related surcharges – and the app will give you an accurate window into your potential monthly payments.
Moving Day
Whether you are moving to another home, relocating an office or getting your first place, Moving Day is a fully functional app that allows users to keep track and gain insight from the moving process. Barcode scanning allows you to document items for the move without manually entering them, while insurance and value tracking let you have quick access to the value of any lost or damaged goods. You can even generate and print labels for specific boxes using Moving Day, great for flat pack assembly. This is a free app that can be found on all iOS devices.