In these tough economic times, many people feel that their search for solid employment is an effort in vain. It is easy to get discouraged when there is seemingly such few opportunities and so many others vying for the attention from prospective employers, but the mobile world is turning this concept on its head. With employers being able to post job listings in the blink of an eye, it was only a matter of time before an array of mobile apps surfaced to help job seekers comb through the listings.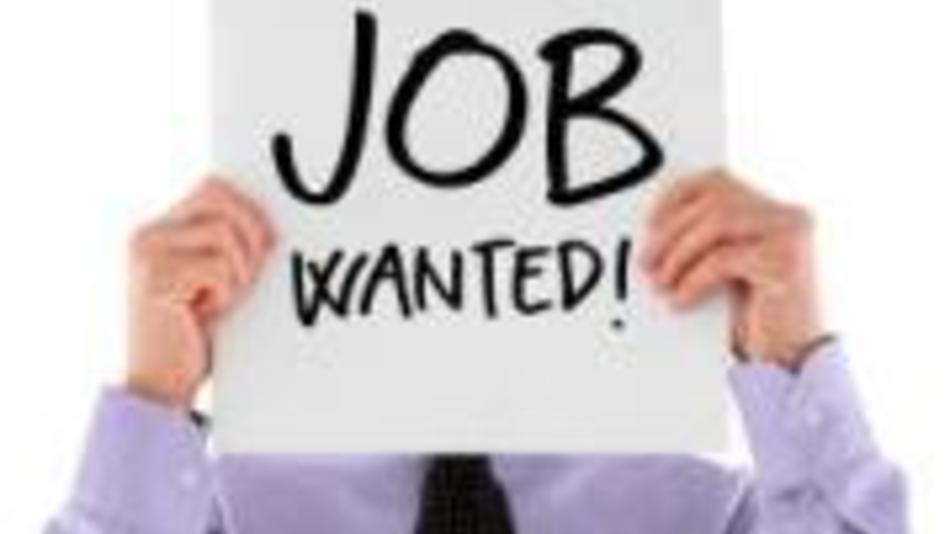 Below, we will discuss five of the best employment apps out there so that you can double down on your job hunting efforts.
JobCompass
Available on both iOS and Android devices, JobCompass provides its users with free access to more than 2 million job listings that can be filtered by job description, location or salary. One of the best features about this app is that it displays the exact location of any potential job (when applicable) on a map, automatically giving you an idea of commute times and general accessibility. Once you find that perfect job listing, email it to yourself or share with others who may also be seeking employment.
JobFinder
If you want to eliminate wasted time, search for multiple jobs at once and find a job as quickly as possible, then Job Finder is a great solution. Simply type in a ZIP code, title or phrase to see all relevant job listings, which can then be edited or filtered further to exclude results deemed irrelevant. If you have friends who are also searching for jobs, social media functions allow you to share select listings with them. JobFinder aggregates data from a multitude of job search websites, saving you time and giving you access to all listings in one location.
Monster Job Search
One of the first and most popular online job hunting tools, Monster.com's app is available on all major mobile platforms and is free to use. Upload your resume to your Monster profile and apply for jobs directly from within the app, or forward them to your email for completion later. With millions of job listings posted at any given time, you are sure to find at least a couple of leads for prospective employment. Available in 19 different languages, Monster is truly a global leader in job hunting and you will appreciate the maturity of this app, it's also great for finding law jobs.
Indeed Job Search
Offering job listings in more than two dozen countries, Indeed has used its clout in the online job search niche to develop a very strong app for both iOS and Android devices. With tools to allow you to mark potential jobs for later review, geographic targeting to find the closest and most relevant listings and the ability to display only jobs listed since your last visit, Indeed knows the job hunting business and they are great at assisting employers and job seekers alike in finding what they need. Like Monster, you can also include your application so that Indeed indexes the content, making it discoverable for potential employers.