Last updated April 12, 2019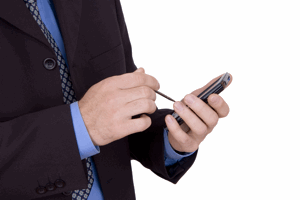 The hacking of used cell phones by News Corp journalists has caused a huge scandal and dealt a massive blow to Rupert Murdoch's media empire in the United Kingdom. However, it only keeps getting worse for the media magnate, which the announcement that the Federal Bureau of Investigation (FBI) is set to launch its own investigation into his company's conduct in the United States.
US senators yesterday asked the Department of Justice and the FBI to consider launching an investigation into the corporation in the wake of the scandal that has erupted across the pond, and now the FBI has announced that it will be launching an inquiry, an announcement that sent News Corp shares tumbling.
"What is happening in the UK is a nuclear meltdown," says Michael Wolff, who wrote a biography about Rupert Murdoch. "News Corp will have to withdraw from the UK. It is essentially in full retreat… So what it means is that the focus turns here, and the analysis is going to be that this is a company that engaged in practices which are anathema to reasonable men."
The speed of News Corp's unraveling in the United Kingdom, a country in which it has held a firm grip for several decades, has stunned the media. Rem Rieder, who works as the editor and publisher American Journalism Review, notes that the company's underhanded tactics have been all but ignored for some time, but the hacking of the old cell phone belonging to a murdered 13 year old girl changed everything. "Murdoch's political allies as well as his enemies turned on him," he says.