Last updated April 12, 2019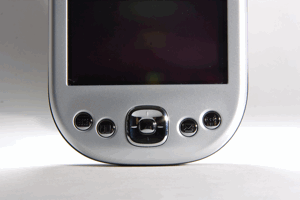 Statistics released by Pew and the American Life Project reveal that 83% of Americans own a cell phone and 42% of those are smartPhones. That equates to 35% of the US adult population walking around with a smartphone in their handbag, pocket, or backpack.
For business owners, this news means that the SmartPhone population is one that can no longer be ignored. If you own a business, then it is time to add a mobile strategy to your overall marketing strategy – that is, if you haven't already done so.
One of the biggest misconceptions about SmartPhones is that they are phones first and little pc units second. That's actually no longer the case. A smartphone is a mobile pc-styled unit and people who own them tend to do less talking and more 'other stuff' when on them. This includes browsing, reading reviews, looking for deals, making product and price comparisons, and so forth – all things you need to be a part of.
According to Google, 40% of SmartPhone users do an internet check for a product review before making a purchase. And that number is from last year. Factor in their continuing rise in popularity and the advent of mobile payments and that number is probably a bit higher now.
While creating a mobile strategy may feel daunting, actually getting yourself out there is simple. The easiest way to create a mobile presence is through a social media page: Twitter, Facebook and now Google+. All of these platforms have mobile functionality, so why not take advantage of them?