Last updated April 12, 2019
The possibility of Facebook releasing a Smartphone is not something that has recently popped up in the press. We have seen rumors and Photoshop mock-ups appearing throughout the whole of 2012 and even 2011.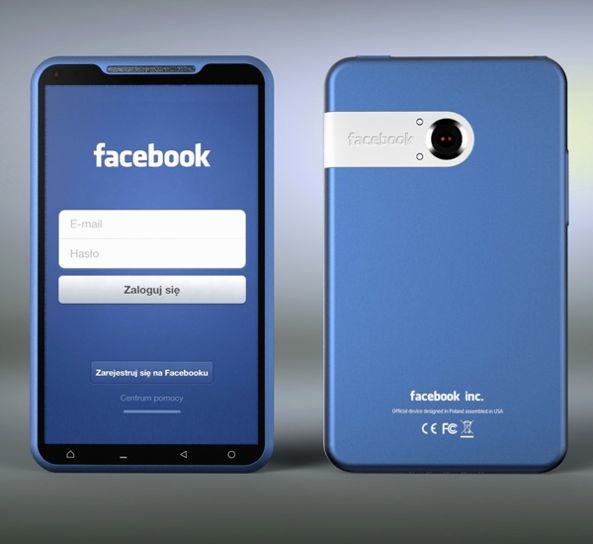 Could we now be closing in on turning rumor to truth?
Facebook have invited members of the press to their California HQ to view their "New Home On Android" which has been widely speculated as a new phone.
The press event does not take place until Thursday this week, but sources close to Facebook have teased us with a few rumors.
Facebook are allegedly revamping the Android platform with built-in Facebook functions that will be hosted on a HTC handset (such as the One).
As we all know, Facebook is huge (1.06 billion monthly users) and most people will own their own Facebook account so having these type of features available on a phone will be a big plus point. If sharing, status updates and easy access to the Newsfeed is improved then we could be in for a treat.
You only need to look at the stats that Facebook revealed not all that long ago:

680 Million Users come from a phone

618 Million Users come from a desktop
This shows how important mobile is becoming.
Will a Facebook based phone give Apple a run for its money?