Last updated April 12, 2019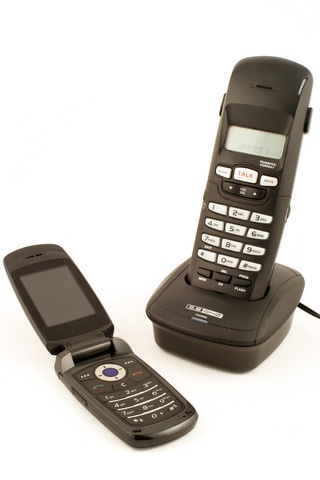 Ofcom, a telecommunication regulator holds that all cell phones should have free access to Freephone numbers.
Usually, companies pay the charges for using freephone numbers like 0808 and 0800, instead of the individual who is making a call to that number. Conversely, this normally does not happen when you are making a call from a cell.
But Ofcom does not think it is good for cell phone users to charge customers, because it feels that they are being discriminated against in this way. The existing circumstances were "opaque, confused and uncertain" –according to Ed Richards, the Chief Executive of OfCom as told to The Daily Telegraph. In addition, he hoped that after 2012, cell phones users will not be required to pay any charges.
Mr Richards is of the view that there should be greater transparency and openness will all sorts of charging systems, including phone-in competitions in which television viewers are expected to know the cost of calling by the usage of an appropriate symbol system.
Ed Richard made all his comments and remarks on the basis of research conducted by Ofcom. According to the study, people normally overestimated the cost of calling to cell phone numbers and 08 and underestimated call costs in regard to rate calls to 09 numbers. This research also revealed that basically there is no difference between this underestimation and overestimation, whether the call is made from a handset, or a landline number.
Further, Ofcom wants service providers like banks and energy companies to provide customers with proper information regarding how much costs they can incur and the amounts charged by the provider.