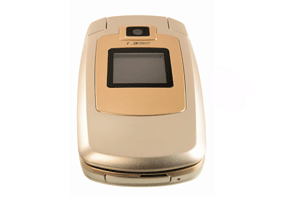 Cell phone users are being urged to use text messaging but not actually telephone calls on their cell phones when trying to contact those in Christchurch in New Zealand. Christchurch is still recovering from the massive earthquake that has made worldwide headline news and the cell phone network within the city and surrounding areas is still not back up to full strength. Cell phone providers 2degrees, Telecom and Vodafone are still scrambling to repair their systems but ongoing power problems appears to be the main issue, and users are being urged to make as few calls on their cell phones as possible to avoid scrambling the network altogether.
People in Christchurch who wish to contact friends and family in order to assure them of their safety are likewise being advised to do so simply by changing their voicemail message or by doing so via other methods of communication. Cell phone companies are now trying to bring in backup generators in order to get their networks back up and running, with Telecom having already brought in no less than thirty three. Around two hundred and sixty cell phones in the area have been altered to allow them to make free calls both locally and nationally and to cell phone numbers.
"Our focus is on installing generators in areas where the power supply is likely to take longer to restore," says Mat Bolland, a spokesman for cell phone provider 2degree, adding that there was no need for cell phone users outside of Christchurch to restrict their usage.