Last updated April 12, 2019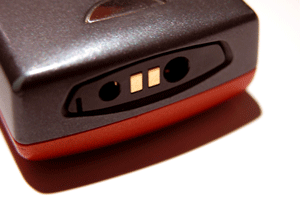 A performing arts school choir is set to get a one week trip to Costa Rica thanks to a series of fundraising events including a cell phone recycling scheme. The Women's Choir at Schenectady High School's John Sayles School of Fine Arts will be teaming up with the St Rose Women's Chorale for a week long performance tour of Costa Rica. The tour, which will kick off from the sixth of March and carry on until the thirteenth of the month, will include concert performances at the University of Veritas in the capital city of San Jose, as well as at the Catedral Metropolitano and The Catedral de Gracia, where music workshops will also be held for young school children. The tour aims to ease the gap between high school and university while also expanding the students' understanding of the world at large.
The students from the John Sayles School of Fine Arts, who will also undertake other educational activities during their trip such as visiting the national museum of Costa Rica and touring a coffee plantation, were able to raise the funds for their visit to the country by staging fundraising events including a car wash ticket sale, running a snack bar and holding a cell phone recycling campaign. The programs have managed to raise sixteen thousand dollars already, though more donations are still required.
The John Sayles School of Fine Art's Women's Choir is directed by veteran teacher Krista Hawk.