Last updated April 12, 2019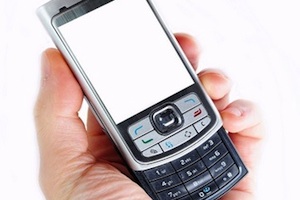 Three daycare workers have been arrested for apparently watching and encouraging toddlers to engage in fights. The daycare workers from Delaware's Hands of Our Future Daycare were arrested on Monday and they were released on bail Tuesday afternoon. The arrests followed the discovery of a cell phone video that showed them urging two three-year-olds to fight one another.
Nineteen-year-old Tiana Harris, 21-year-old Estefania Myers, and 47-year-old Lisa Parker have been charged with Assault, Reckless Endangering, Endangering the Welfare of a Child and Conspiracy over the incident, which took place in March this year. In the cell phone video, police claim that one child can be heard crying and complaining, "He's pinching me", to which one of the daycare workers replies "No pinching, just punching".
"Clearly one of the children is crying and does not want to continue on and he is being pushed back into the fray by one of the adults," says Dover Police Captain Tim Stump. The daycare center has had its Business License from the City of Dover suspended in lieu of a hearing.
Parents have been understandably outraged over the incident, with a meeting arranged on Monday night by the Dover Police Department for the parents and legal guardians of the children who go to the daycare center to ask questions and to be given new daycare arrangements. The daycare center has so far not been able to be contacted by journalists.