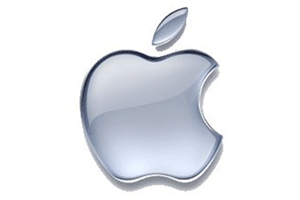 Smartphone demand is rising almost continuously, but one single anticipated event is causing an overall decrease in sales for all kinds of cell phones, a category that includes simpler feature phones as well as more advanced smartphones. That event, of course, is the launch of the iPhone 5 from Apple. Consumers in the United States as well as all over the world are quite eager to get their hands on the newest version of the iPhone, but as of now, Apple has remained rather silent on the issue of when, exactly, the iPhone 5 will launch.
Those who analyze the cell phone market are pointing out that Apple is experiencing weak iPhone sales at present, since it makes little sense for someone to purchase an iPhone 4S when the iPhone 5 may be out in a mere matter of months. Depending on the exact date of the launch, Apple's weak sales record might continue into the third quarter, perhaps even dominating it. Most observers, however, feel confident that the iPhone 5 will launch well in time for the holiday shopping season, meaning that Apple's fourth quarter in 2012 is likely to be stellar.
The exact date of the launch may not yet be certain, but something else is. Those who currently use a phone from Apple will be asking themselves how to sell iPhone4 handsets. The answer to this is simple: look online for a site that helps users recycle them.