C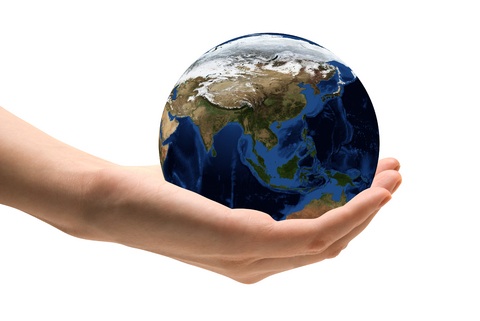 all2Recycle, the biggest free recycling collection program for batteries and old cell phones in the whole of North America, is set to expand its operations thanks to a team up with Earth911. Earth911 is offering a service called the Earth 911 Recycling Directory. The service, which kicked off late last year, enables sponsors to have their own sections on appropriate web pages throughout Earth911's own web site, as well as giving them the ability to directly communicate with the site's readers through their own news stories. Call2Recycle is set to sponsor the Earth 911 Rechargeable Batteries section in return for those abilities.
"The reason why we are working with Earth911 is because of the outreach potential for us to communicate more directly with consumers," says the senior manager of marketing communications for the cell phone recycling company. "We've diverted more than sixty million pounds of rechargeable batteries from landfills, but we're constantly building awareness to capture even more batteries that are not being recycled. Our partnership with Earth911 has enabled us to reach a broad audience of people who want to recycle, but may not always know where or how. Earth 911's battery recycling section will help educate readers about the importance and ease of rechargeable battery recycling."
Call2Recycle, with its emphasis on batteries and used cell phones, is just the latest sponsor to join the program, another recent convert being the Glass Packaging Institute (GPI), which is the association that represents the glass container industry of North America.