Last updated April 12, 2019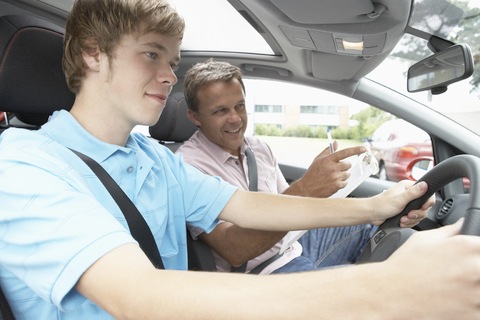 A Senator in the state of Utah is trying to have legislation passed that would make it illegal for teenage drivers to talk on their cell phones at the same time as they are operating a motor vehicle. Senator Ross Romero, D-Salt Lake City, is trying to have the bill, which would not affect a teenage driver's license points but would instead see them slapped with an instant fifty dollar fine, passed through the Senate.
"As I understand it, in this age category, automobile crashes are the number one (cause) for teen deaths," Romero says. "This bill is meant to address that problem and that concern and hopefully allow these kids a little bit more experience on the road."
Perhaps surprisingly, the bill, which was passed with a three to one vote in its favor by the Senate Transportation Committee and will now be debated by the full Senate, has also won the support of many local teenagers, including Brianna Anderson, a senior student at Pleasant Grove High School, whose friend was nearly killed in an incident involving another driver who was distracted by their cell phone. "When I see teenagers in cars around me, it makes me scared for my life when I see them on cell phones," she says. Herriman High School senior student Ashley Bailey agreed, saying she believes it will limit "distracted driving".
The bill did have some critics, however, notably Senator Stuart Adams, R-Layton, who was uncomfortable with what he described as a bill that tries to "legislate good judgment".