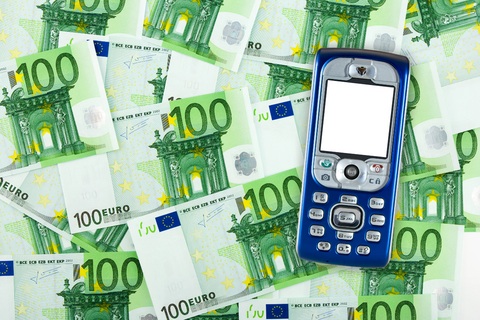 A cell phone recycling scheme intended to help victims of domestic abuse has paid off big time, with the Women Called Moses Coalition and Outreach Inc and Genesis Women's Shelter being given a donation of no less than fifteen thousand dollars from Verizon Wireless. Verizon Wireless, who initiated the cell phone recycling scheme under the name of HopeLine presented the check to the community groups on the fourth of February at the 2011 Super Bowl Gospel Celebration (SBGC) in Dallas.
"It is truly a blessing to receive this donation from Verizon Wireless," says the president and founder of Women Called Moses Coalition and Outreach Inc, Debra Nixon-Bowles. "This donation will allow us to continue on our mission to educate and provide support for abused women and children in the Dallas and Fort Worth area, and to help empower them with a sense of help, hope and love."
Jan Edgar Langbein, the executive director of Genesis Women's Shelter, says that her organization is "proud" to team up with Verizon Wireless, which she notes has proven its commitment to "putting an end to domestic violence". "The families who walk through our doors are escaping unspeakable violence, and our goal is to provide them with all the tools they need. This donation allows us to meet those needs even more so."
The cell phone recycling scheme was set up ten years ago in 2001, and has so far collected more than eight million old cell phones and raised more than ten million in cash.