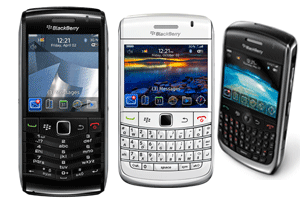 Talia Moore is a woman on a mission. The Binghamton community activist and writer has come up with a way to use old cell phones to help victims of abuse in her neighborhood by recycling used cell phones and using the proceeds to help to renovate five "safe houses" in the local area that are used to shelter those victims.
Cell phone recycling company Pace Butler, which is based in Oklahoma, agreed to pay Moore between two and fifty dollars per old cellular phone, depending on both the model and the condition it is in, which Moore is using to put toward the project, named "House for Cell". Despite the project only commencing on the twenty sixth of December last year, "House for Cell" has already been given about seven thousand old cell phones, which in turn has led to the generation of about seven hundred dollars toward the renovation of the houses.
Binghamton resident Sherita Searcy, who works at F5 Enterprises in Indiana as a brand management specialist says that Moore is "a great partner to have in the city", saying that "not only would the north side be impacted" if her efforts were to bear fruit but that "the city as a whole" would also. "She's really committed to the north side," says the regional director of Citizen Action of New York. Mary Clark.
Moore says her goal is to have eighty thousand old cell phones donated and recycled, which would generate between a hundred and sixty to three hundred thousand dollars.