Last updated July 10, 2023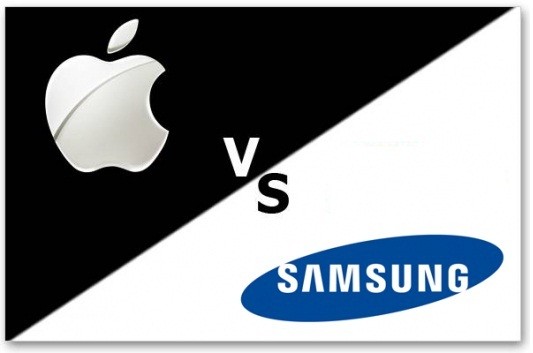 It's been a busy few weeks here in the SellCell.com offices, and even busier I would imagine at Samsung and Apple with the constant sparring that has taken place over the course of August and September, in the run up to the Apple iPhone 5 release.
So what have we seen in the past week?
We have seen the Samsung TV commercial slating Apple fans who wait in queues, and a possible LTE lawsuit this week from Samsung. Will it ever end?
For Apple, things only seem to get better as they have just taken the top spot ahead of services such as YouTube, Twitter, and even Google – all who appeared in the top 10.
What About Samsung?
Maybe this another thorn in the side of the South Korean company, as they didn't feature in the top 20 at all, and seeing Apple at the top I'm sure won't go down well with the hardcore Samsung fans, but it appears that they need to do some work to break into the cool list.
So Where is Facebook?
A good question for those eagle eyed readers who have already scrolled down to see the list and noticed this. Since becoming a public company, Facebook's success has been far from what was expected of it.
Possibly the fact that Facebook has had too much exposure this year will play a part, as well as the fact that everyone uses Facebook so it has become a saturated platform that is taken for granted. Some can also class Facebook as "annoying" which doesn't bode to well for its coolness levels!
It was also cool to see a couple of our favorite ice-cream makers in the top 20 list; Häagen-Dazs taking 13th spot whilst Ben & Jerry's came close behind in 15th.
CoolBrands Top 20 for 2012 / 2013:
1. Apple
2. YouTube
3. Aston Martin
4. Twitter
5. Google
6. BBC iPlayer
7. Glastonbury
8. Virgin Atlantic
9. Bang & Olufsen
10. Liberty
11. Sony
12. Bose
13. Häagen-Dazs
14. Selfridges
15. Ben & Jerry's
16. Mercedes-Benz
17. Vogue
18. Skype
19. Nike
20. Nikon