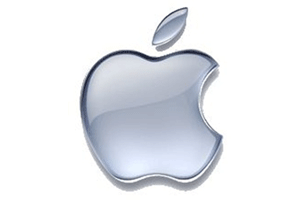 The iPhone 4S, available from Apple, is one of the most eagerly awaited cell phones in recent memory. Even though it is an "incremental" upgrade to the original iPhone 4, expectations were high. However, does the phone live up to the hype? Read on to find out!
Pros
The most basic metric of evaluation for any phone is the sound quality it offers, and in this respect the Apple iPhone 4S makes the grade, offering top-notch clear transmission of voice communications. The phone runs on iOS version 5, which means it features faster processing speeds as well as a dual-core processor. Better processing means it is able to offer a more advanced interface, including a voice assistant. Unlike some applications of this type, this voice assistant is well designed and can actually prove useful to the average user. Another big plus of this phone for those who use their phones for more than calling is the improved camera.
Cons
A faster processor does not necessarily mean light-speed data transmission. The data speeds featured in the Apple iPhone 4S are adequate, but they will seem a tad slow to those who are used to 4G speeds. Another disappointment for some users will be the screen area, which will seem distinctly small to a generation who have become accustomed to the generous screen size of tablet PCs such as iPads.
Conclusion
The improvements in the 4S are significant, but not huge — and the price tag is on the high side, with the phone retailing near $400. Many iPhone users will probably want to wait until the next generation of iPhone arrives.