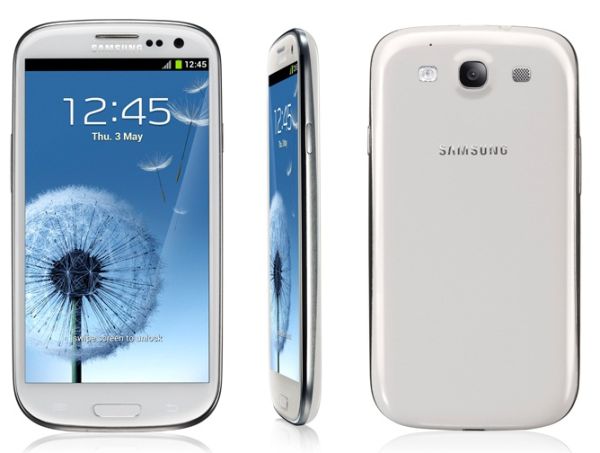 It seems that with all the press coverage of the Apple vs Samsung war, that Galaxy S3 sales have taken a significant boost. Even with the Apple lawsuit that cost Samsung $1bn and other impending court cases, it just hasn't dampened Samsung.
Heck, even with the iPhone 5 launch the South Korean giant have still seen the Galaxy S3 handsets fly off the shelves!
"The powerhouse Android device saw average growth of 9% in new devices each week since August 1st, with huge spikes in Galaxy S III adoption occurring after the Apple lawsuit verdict and after the iPhone 5 announcement."
It hasn't just been Apple that have helped push the sales of their rivals though, Samsung themselves deserve a pat on the back. Don't forget that the S3 was launched months before iPhone 5 which gave people, journalists and techies the chance to play around with the phone and review it.
The S3 saw a bunch of new add-ons and new technology emerge from the smartphone which why the reviews for the S3 were generally all positive.
Now back to the iPhone 5, there has been problem after problem with the new device from Apple, with a plethora of reports coming in. Anything from the cable, to the screen, the camera, and even the Apple Maps feature has been slammed…it would have Steve Jobs turning in his grave.
So all in all, Samsung launched the phone at a good time, the phone itself was pioneering, and with a little help from Apple they had the press coverage. Was it worth $1bn though?