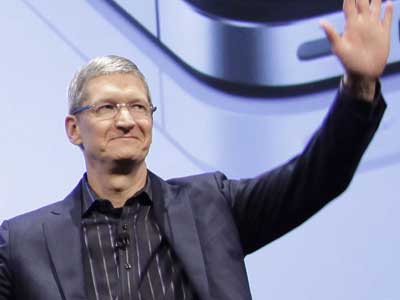 We have learnt today that Tim Cook, Apple's CEO has published a formal letter of apology to all iPhone 5 and I guess iOS 6 customers in relation to the Apple Maps feature of iOS 6.
Upon the launch of the iPhone 5 there were a lot of forums and blogs that started to post stories about Apple dropping Google Maps, and Street View. Well, Apple maps certainly didn't go down at all well and had some high profile individuals slating the service.
In this letter Tim Cook explains that the company wanted to build up Maps from the ground upwards, beginning to add features such as turn-by-turn directions, voice integration and vector-based maps over time. This was why Apple dropped Google Maps.
Tim does offer a few alternatives to Apple Maps while they are improving the service, in the alternatives is Google Maps and Nokia to name a few.

You can read the full letter here: Letter from Tim Cook