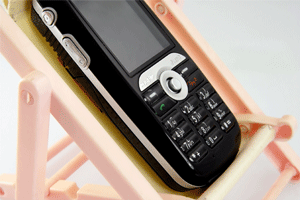 According to recent cell phone rumors, T-Mobile may be considering a merger with rival cell phone operator MetroPCS. Such a move could end up creating a carrier strong enough to compete nationally with giants such as Verizon and AT&T, but industry insiders have some doubt that the merger would go through without surmounting major obstacles.
Last year, for example, AT&T attempted to acquire rival firm T-Mobile, offering more than $36 billion in all, but the proposed merger was ruled to be anti-competitive by government regulators, which mandate is to keep prices in the market low by preventing firms from joining in ways that could create monopolistic situations. Too much concentration of the market sector in fewer firms is generally regarded as negative for consumers as it often leads to higher prices and lower levels of service and customer satisfaction.
If T-Mobile were to acquire MetroPCS, the new firm would have more than 40 million subscribers. This would not make it the largest player in the American cell phone market; Sprint, for example, has more than 55 million customers and both Verizon and AT&T have still more. This suggests that regulators may allow the merger, but there are still obstacles related to technology because MetroPCS and T-Mobile use different network protocols. MetroPCS is currently on CDMA while T-Mobile is on GSM, which means that a number of transition issues would have to be ironed out.