Last updated July 10, 2023
The Apple-1 set Apple on its way back in the 70's with 4KB of internal memory no case, power supply, or a keyboard and monitor! – Setting you back $666 at the time.
The Apple-1 (seen below) was built and designed by hand, by Apple co-founder Steve Wozniak, and after a little input from Steve Jobs and a bit of sales and marketing expertise they ended up selling 200 units. The first Apple-1 computers were sent directly to buyers from Steve Job's parents garage and then discontinued a year after in 1977.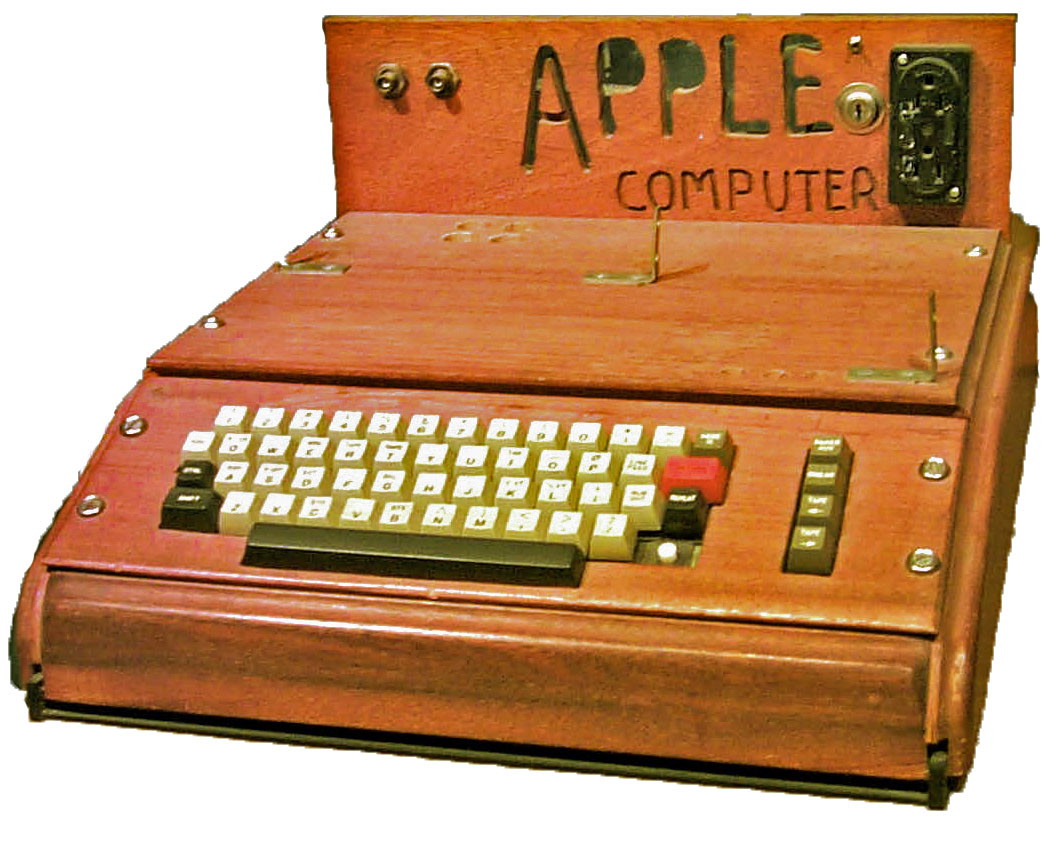 It may have been great to sell 200 computers but a lot of sacrifices were made by both founders, Steve Jobs having to part with his VW and Steve Wozniak selling his HP-65 calculator.
The device was set to sell for at least £80,000 but buyers failed to push past the £32,000 mark falling short of the £50,000 reserve price that was set.
Maybe it was just bad timing after the iPhone 5 release? I say that because an Apple-1 sold in November 2010 at the same action house (Christies in London) for £133,250 – however this did come with its original box, instruction manual and a priceless signed letter from Steve Jobs.