Last updated April 12, 2019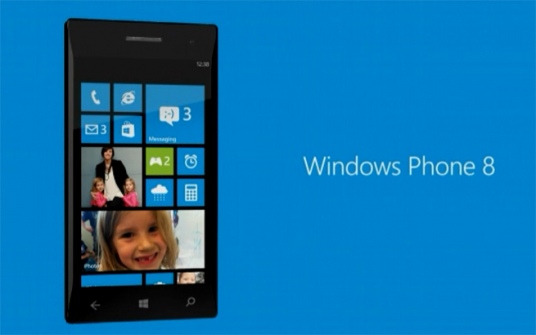 The long awaited first batch of Windows Phone 8 devices are set be available for pre-order starting from 21st October here in the US. For all Windows Phone lovers, this couldn't come at a better time after recent launches in the iOS and Android sectors.
Earlier this year reports said that the percentage of phones that were running Windows were 3.5% of the market, so we could see this percentage rise over the next year with the release of Windows Phone 8 on some of the smartest of smartphones.
The recent Microsoft release, only back in June, supported NFC, higher screen resolutions and multi-core processors, so the future is bright for Windows Phone 8.
This means you will be able to get your hands on some flagship phones soon which include the likes of the:

Nokia Lumia 920 (AT&T)

HTC 8X

Samsung Ativ Smart PC Tablet

Asus' Vivo Tab RT