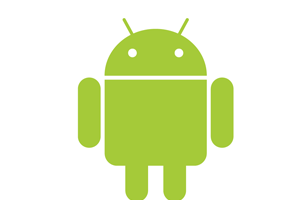 Android OS 4.0 is on the verge of being released, an exciting development for cell phone users that will cause many of them to seek a new handset so that they can enjoy the exciting new features to be had in this latest release of the popular operating system. The eventual goal of the move, finally announced by Google, is to merge the Android software platforms used by tablet computers as well as smartphones.
Ice Cream Sandwich is a complete revision of the operating system rather than a small update or upgrade. Any Rubin, the head of Android development at Google made the formal announcement, sees it as a major leap forward. "We want to go beyond smart", he commented at the launch announcement. "We took all of the innovation that's available at Google, and put it into developing this phone".
Improvements in Ice Cream Sandwich
Ice Cream Sandwich represents a significant leap forward, providing features and enhancements that have become standard in many PC-based browsers but which are not yet common among mobile internet browsers. These include the ability to browse 'privately' so that no history or cookies are saved and full integration of Chrome bookmarks so that you can synchronize them between your phone and computer.
Interested in the upgrade? If your phone already runs Android, you may merely need to update it. If you need to buy a new Android phone, however, do not forget to look for a cell phone recycling center so that your old phone will not end up in a landfill.