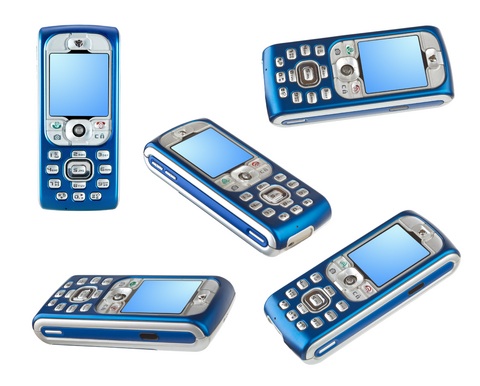 In a recent report issued by Pew Research Center, they revealed that almost every home in the USA had at least one gadget – with the most popular one being a cell phone.
The report, which is entitled "Generations and their Gadgets", covered the findings of a survey of 3,001 Americans aged 18 and older. It was conducted last year between August 9th and September 13th.
Here are some of the findings:
85% of the people questioned owned their own cell phone. 90% of them said there was at least one working cell phone in their household.
59% said they owned a desktop computer; 52% said they owned a laptop. As a subset of that finding, it was discovered that 70% of Millennials (aged 18 to 24) owned a laptop and 57% owned a desktop, showing that the younger set is more inclined to have a laptop as their primary computer.
Not quite half of those questioned owned an iPod or other MP3 player. Most of this group was from the Millennials as well.
Game consoles (PS3, Xbox, Wii) came next on the list at 42% of all household. Most from this group were either Millennials or Generation X (aged 35 to 46).
5% of those surveyed said they owned an e-reader.
4% owned a tablet
9% did not own any of the gadgets listed above. Of that 9%, 43% were predictably over age 75. Only 1% of Millennials didn't own a gadget.