If you're an Android user, then you most likely have downloaded apps from Google's own Google Play app store.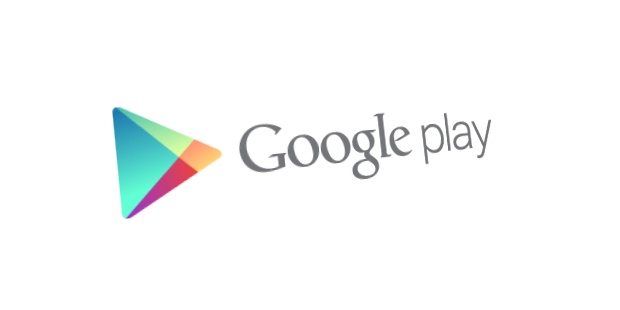 Play's great and it is home to hundreds of thousands of apps and plenty of choice, however there are substitutes out there too that complement the Google Play Store nicely. So, let's take a look at some of the best alternatives.
Amazon App Store
Amazon's Store is quite a comprehensive one and offers over 75,000 apps to Android phone users. The store is available in over 200 countries worldwide and is the highest quality contender for an alternative to Amazon. In fact, Amazon's criteria for app acceptance are far higher than that of Plays and so the store offers only the crème de la crème of the application world. It also has a daily free app offer, something users should keep an eye out for.
GetJar App Store
The GetJar App Store has the claim to fame of being the world's largest free app store and so far it's managed to see 3.5bn apps downloaded from its base. The site doesn't solely focus on Android, but it's certainly one of the biggest alternatives to the Google option. In fact, there are over 350,000 different apps on the store and all of them are free.
Android Pit
This beautiful and clean app store is great to navigate, is easy to use and has a great community too. There's also plenty of articles about apps and if you're a developer a great community to get involved with.
App Brain
This app provides you with the apps you want to use via high quality filtering. You can decide to filter apps by everything from location, to sexes, to age and a wide variety of other variables. There's also a whole variety of statistics to get to grips with and provides you with a completely different way of finding apps, games and Android wallpaper you may like to download.
Android Zoom
With over 200,000 Facebook followers, Android Zoom is an increasingly popular app store. The site comes with a great YouTube channel and there are comprehensive reviews of lots of apps on the store.
The store also showcases the top 50 apps on the site and also offers figures on apps that are not only going up, but also going down the list. It's an interesting store and one that's certainly worth taking a look at.
Slide Me
Slide ME uses a rigorous quality control process to offer apps globally. The store offers both paid for and free apps and PayPal is a payment option. The filtering options the store offers are vast and the choice is quite refined.
F-Droid
This app store is quite a basic looking alternative to Play, though there are a wide choice of free apps and all of them are ad free and don't track the user. The apps are open source too, so if that's your thing why not give it a whirl.
These seven alternatives to the app store are all great in their own specific ways and offer users an alternative or complimentary option.