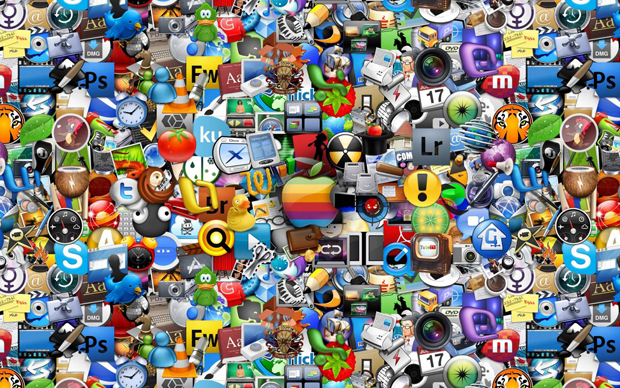 Are you usually the first one of your buddies to download cool new apps? Do your friends turn to you to find out what's new on the mobile app scene? If you have a penchant for all things cool when it comes to mobile applications, the following list of innovative apps is tailor made for you. Check out the following five apps for quirky app lovers to see the cool products web developers are creating for smartphones and tablets.
Cloak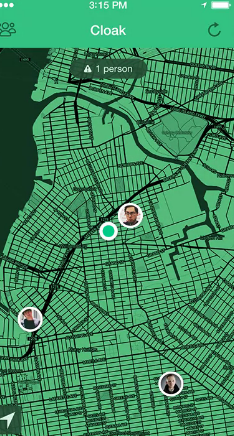 If you love social networking but prefer to network on your terms, Cloak might be the perfect app for you. Cloak monitors social networks like Instagram and FourSquare to advise you as to which of your connections are in your vicinity. By knowing who is in your area, you are then able to take evasive action to avoid running into them.
Echo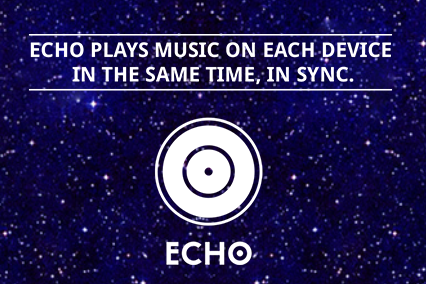 Echo is a cool iOS app that lets multiple users sync music between their devices. Whether you and your BFF want to sync the latest Justin Bieber song so you can sing it together on the bus or you want a group sing-a-long around the campfire, you can synchronize your music thanks to Echo. Perfect for beach parties, outdoor family picnics, or just lounging poolside.
Cori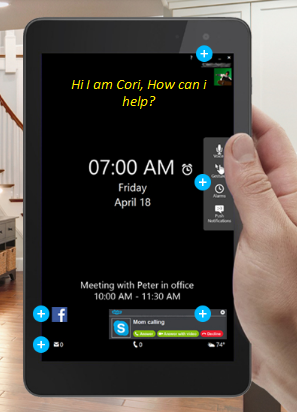 Still in the development stage, Cori is a mobile app that will allow users to control devices in their home or office. From turning up a thermostat to turning on lights, Cori will allow people to control their home environment using gesture and voice controls. Current commands that Cori is being developed to accomplish include second screen initiation, phone call initiation and termination, and music initiation and termination.
The Craftsman
If you love watching thrillers on television, you are definitely going to want to download The Craftsman. This innovative app immerses you in an online thriller and customized the storytelling to each viewer. Your actions impact the outcome of the story, so the way you experience the story is completely different than the way your friends experience The Craftsman.
Makr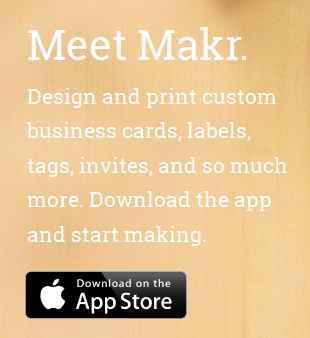 Makr is a totally cool application that lets you create all sorts of custom designed paper goods. You can design your own canning jar labels, wedding invitations and flyers, business cards, or book labels. The designs offered by Makr are high-end and let end users achieve a professionally designed look without having to hire a graphic designer.
These five awesome apps are just some of the cool creations being developed by web designers. Discovering intriguing apps can leave you feeling like the proverbial 'kid in a candy store'. Which of these apps is your favourite? Do you think you will be downloading any (or all) of these apps?