Last updated April 12, 2019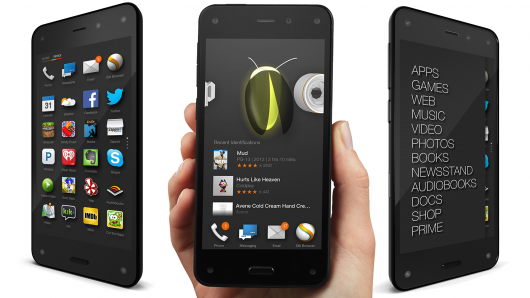 Internet retail giant Amazon made international headlines this week by announcing the Amazon Fire Phone. The piece is designed to usher in the "next generation" of smartphone devices and is poised to directly compete with the likes of Apple, Samsung and more. Whether or not it will actually live up to those claims, however, is a completely different story.
Design
The design of the Amazon Fire phone will be familiar to anyone who has owned or seen a smartphone in the last ten years. The unit features a rectangular shape and a flat, touch-screen interface that takes the place of traditional physical buttons. The unit measures 5.5 inches by 2.6 inches, placing it in line with competing products like the iPhone.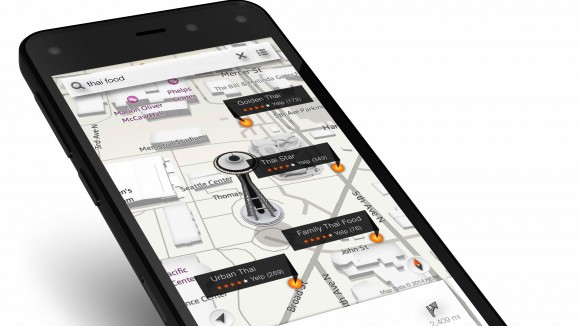 The Amazon Fire phone only weighs 5.64 ounces, making it one of the lighter smartphones available on the market today.
Software/Hardware
The two areas where the Amazon Fire phone really excels has to do with both hardware and software – though there are a few limitations. The unit features a 13 megapixel rear facing camera and 2.1 megapixel front facing camera, for example, making it ideal for taking high quality photographs on the go.
The technology that powers the display, however, is somewhat limited. The resolution is only 1280 by 720 pixels, placing it essentially in the "middle of the road" as far as high quality mobile phone screens go. The unit does feature a 2.2 gigahertz quad-core central processing unit, which makes it ideal for running advanced pieces of software. Many users will likely find the two gigabytes of onboard RAM, however, as something that just doesn't quite cut it.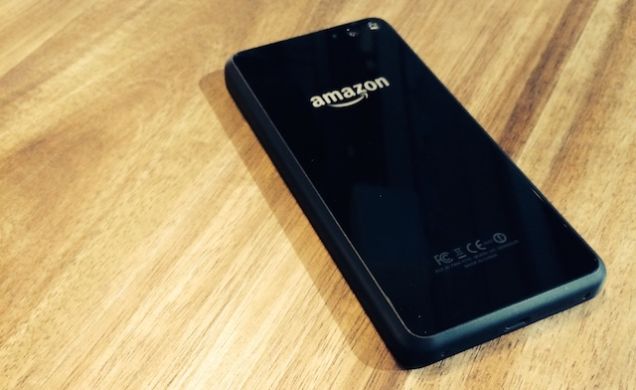 Where the Amazon Fire phone really impresses is the battery. Amazon promises up to 22 hours of talk time, which is dramatically higher than Apple's iPhone.
The Amazon Fire phone will run on the Fire OS 3.5.0 operating system, which will no doubt be familiar to users of Amazon's Kindle line of devices.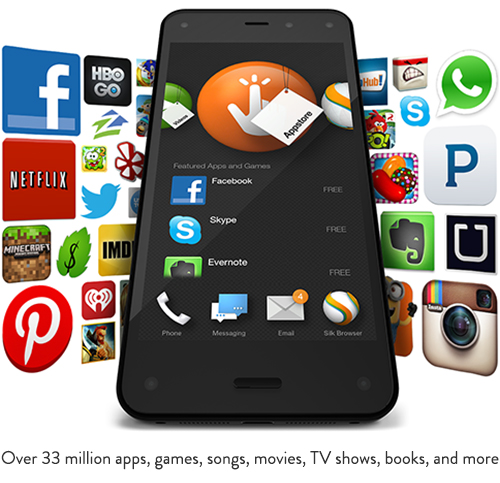 Summary
Though the Amazon Fire phone is an interesting salvo into the marketplace by the Internet's biggest retailer, it does little to truly differentiate itself from competing products like the Apple iPhone. The first model of Amazon Fire phone feels less like a fully formed product and more like a beta test. The success of this device will no doubt allow Amazon to release bigger, better and higher quality mobile devices in the future.