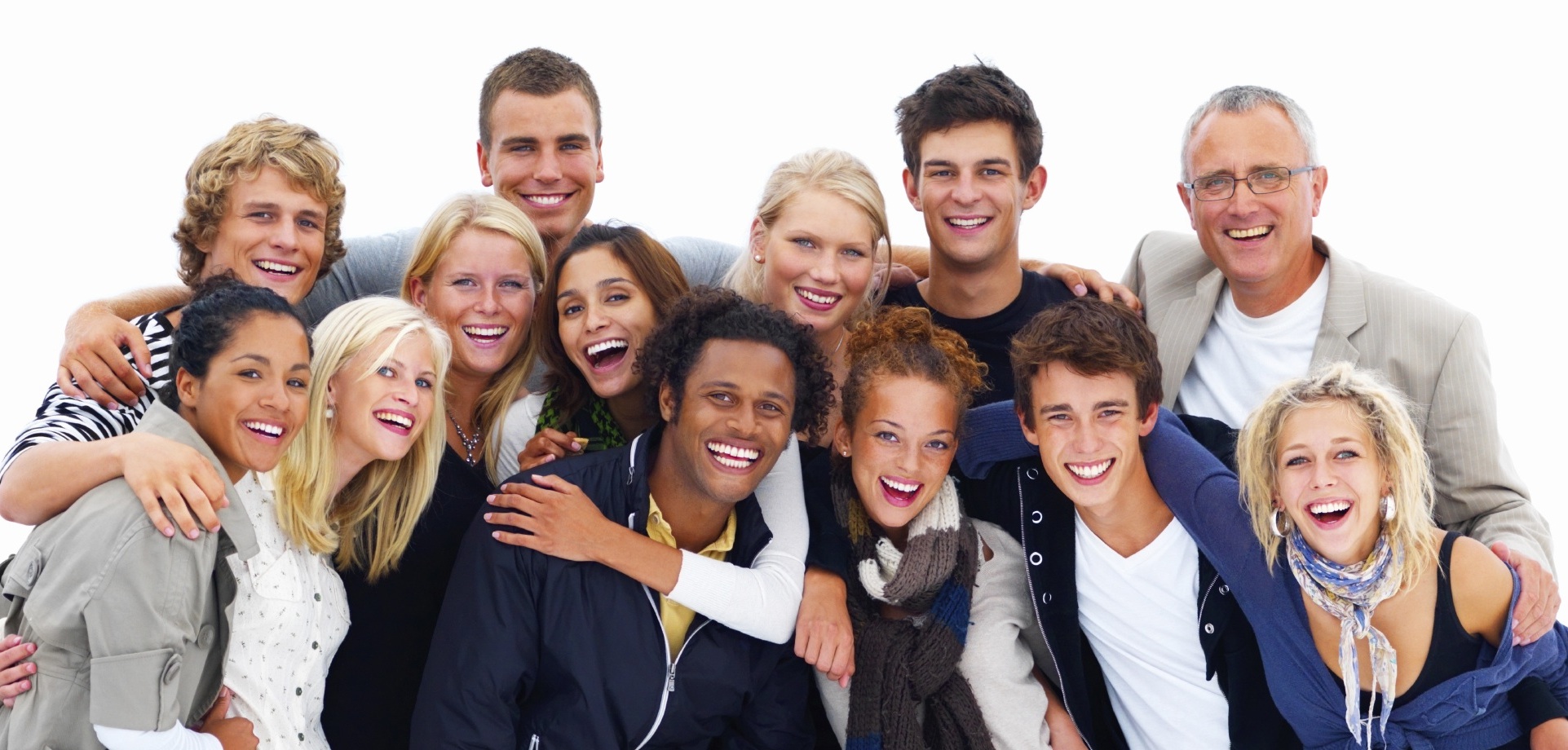 When it comes time to find motivation, one of the most powerful tools that anyone could wish for may be right in their pocket. There are now hundreds of thousands of apps, and many of these have been geared towards giving people motivation throughout the day. For those that would like to make the most out of their mobile devices, here is a closer look at five of the top apps for encouraging a great mood and garnering motivation.
1. Burst Labs
With nearly 10 percent of the population suffering from some form of chronic depression, having amazing songs and uplifting beats at one's fingertips could be the solution. Originally developed for movie producers, Burst Labs is a music distributor that categorizes songs by both their genre and the mood of the listener. Users can get as specific as they want and choose from countless songs such as mid-90s uplifting beats.
2. Morning Motivation
The morning hours are often when most individuals will find themselves unmotivated for the day ahead. Whether it is a long day at work or heading to school, Morning Motivation puts every single day into perspective. With a quick tap of the screen, users will bring up cheerful scenes and the app will then ask a number of questions that are meant to make the user consider the most important and pleasant things in their life. The entire process only takes a few moments, but it could be the most important time of the day.
3. MoodStats
This exciting app is more of a digital diary than anything and it carefully tracks what the person is doing and how they are feeling. Over time, MoodStats will create a complex log of a person's daily actions such as sitting in the car, working, cleaning the house, and much more. MoodStats then accounts for the user's moods and shows the person what they do throughout their days and how it affects their moods. This app includes small suggestions for the individual such as spending more time on physical activities or less time watching TV.
4. Motivate Me!
When it comes to working out, motivation is almost needed every single day. With obesity, heart disease, and other serious medical conditions on the rise, consistent exercise is more important than ever. For those that use this app, they can quickly pull up the program and then designate how they are currently feeling with their diet, exercise, or general mood. Motivate Me! will then provide positive images and questions to help the user enjoy their day.
5. Moodlytics
With this comprehensive app, customers can carefully track their mood throughout the years in order to understand daily, monthly, or even yearly trends. A number of graphs can then be used to understand exactly how and when motivation strikes and then offers suggestions on how to become a happier, more motivated individual.
Conclusion
With this handful of advanced and amazing apps, anyone can find the motivation that they need throughout the day to work hard and enjoy a healthier and happier life.
Richmond University run a range of programs for undergraduate and postgraduate students including a revised history BA and theatre studies degree program, visit Richmond on Facebook to learn more.