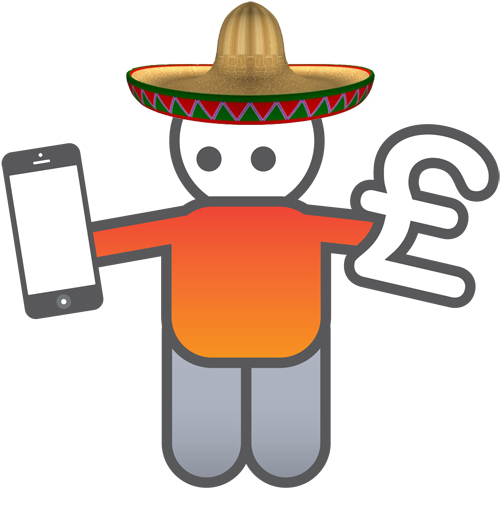 Are you planning on vacationing abroad this year? Is travel to a foreign country on your bucket list? You might want to prepare for your travels by adding a translation app to your smartphone or tablet. Following are five Android translation apps that might reduce your stress level when you travel.
Babylon Translator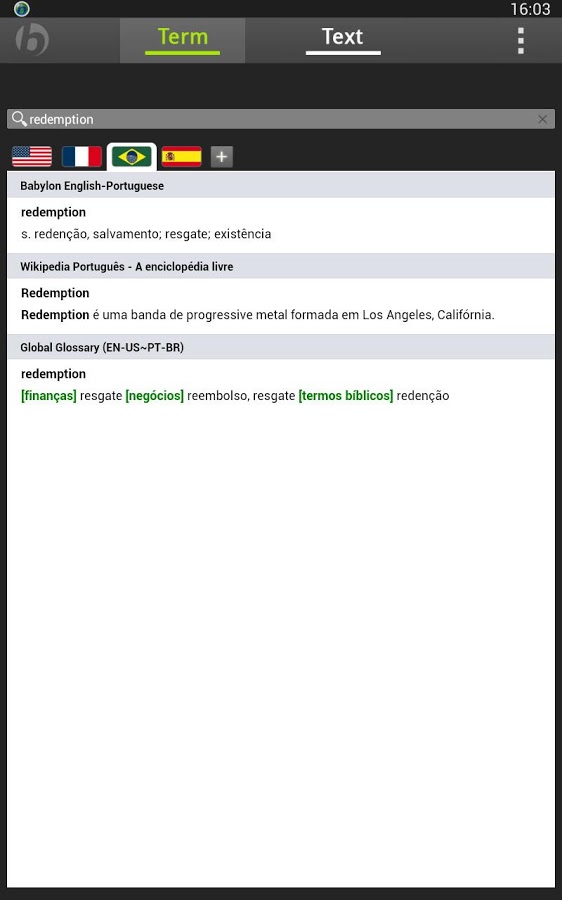 The Babylon Translator app lets you do everything from translate an email to read a newspaper. This app offers features like multiple language translation, pasteboard functionality, and dictionary glossaries too. The drag and drop functionality of this app lets you drag text from your browser window into the Babylon translator for instant translation capabilities. This app is especially handy if you want to brush up on your language skills prior to visiting a foreign country.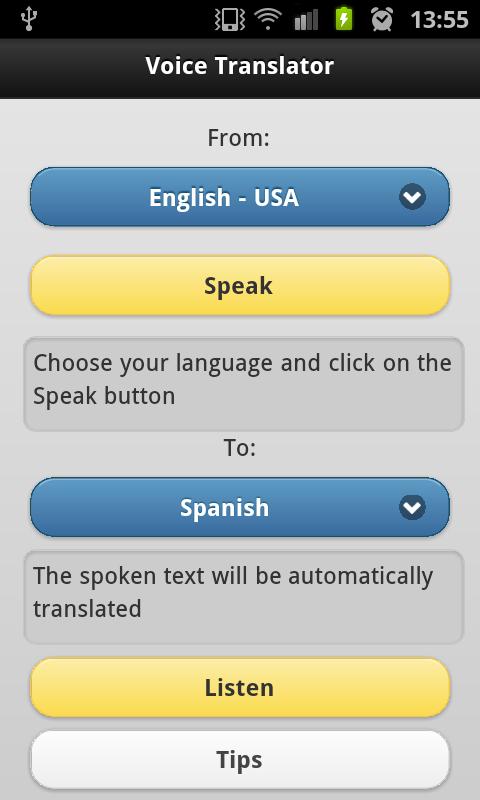 Offered by Smart Mobile Software, the Voice Translator Free app lets you record a sentence in one language and receive a translated version in another language. Having the ability to request a translation via the spoken word is especially handy if you are traveling alone. This app offers translations in over 50 languages including Chinese, Arabic, and Spanish.
Translator Voice Translate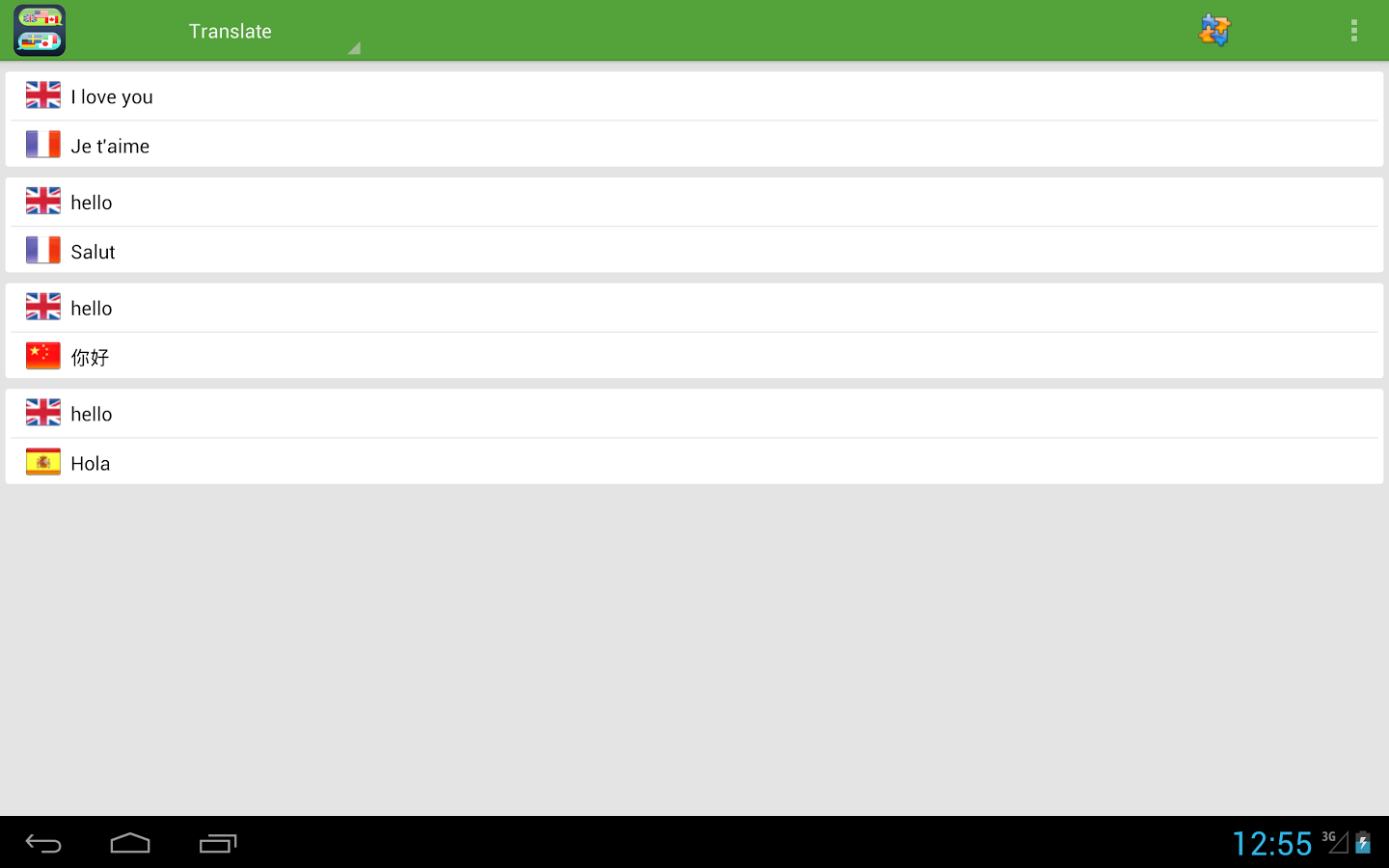 Brought to you by Borixo, the Translator Voice Translate app offers features like speech recognition, website translation, and text to speech functionality. This app lets you copy and paste content requiring translation, lets you dictate phrases or entire documents, and can even auto-detect languages. Additional features include an offline dictionary, conversation translation, and social sharing via text messaging, email, and social media. If you only download one translation app to your digital device, this Borixo app is a terrific option to consider.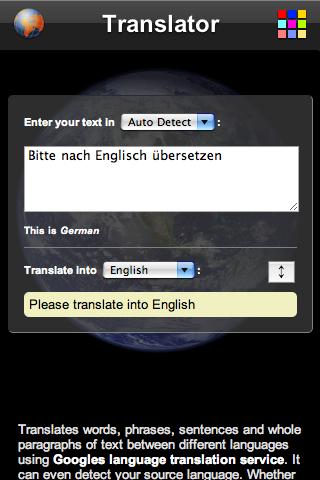 Made available by SpeedyMarks, the Translator app lets you find translations for words and phrases on an as-needed basis. This simple translation app offers no extra bells and whistles. Features include automatic language detection and multiple language capabilities.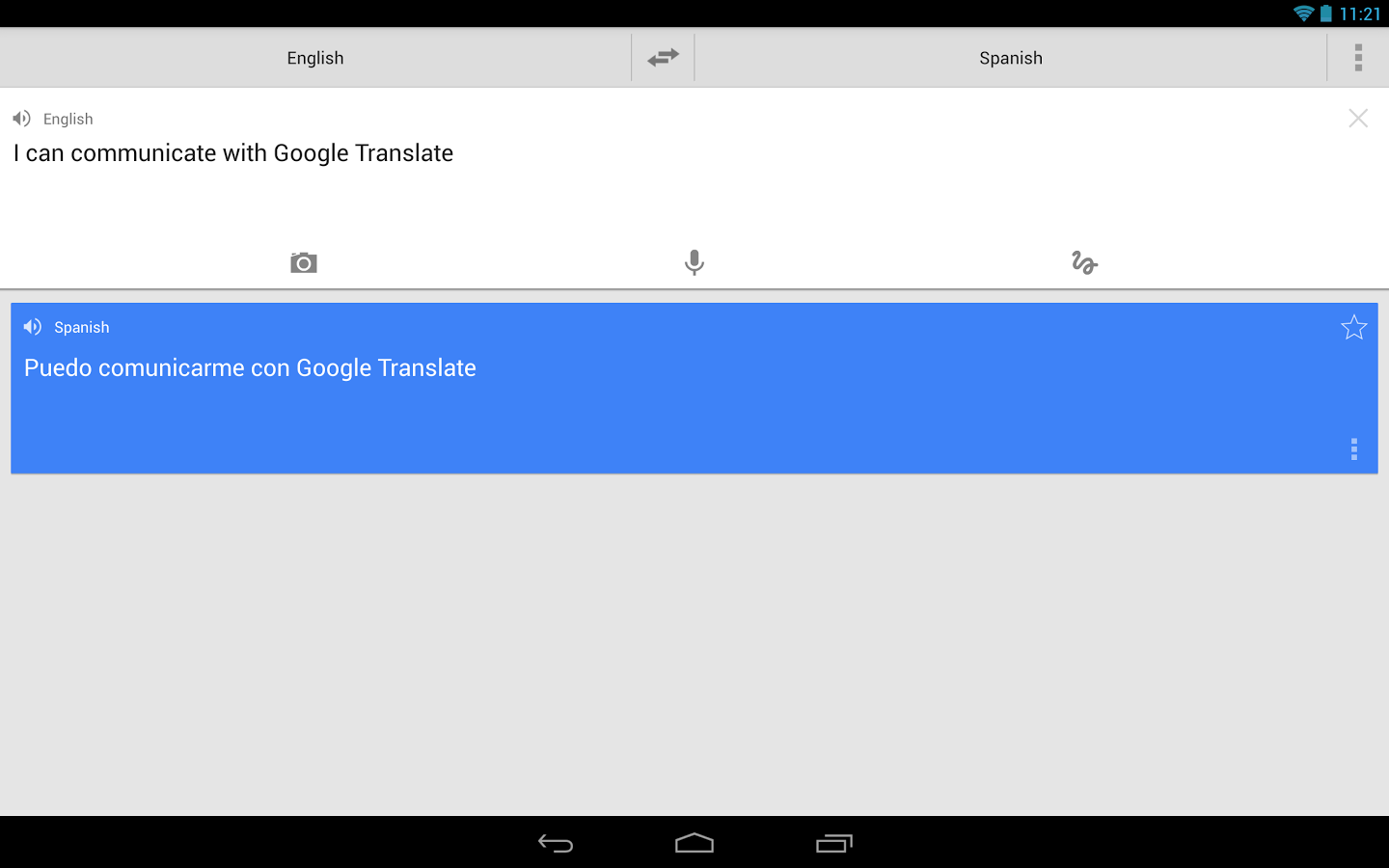 No roundup of translation apps would be complete without a Google Translate inclusion. This Android app offers features like offline translation and saved search functionality. Google Translate lets you request translations via image recognition, speech to text, or copy and paste. Translations are available in over 70 languages including Croatian, Swahili, and Vietnamese.
Which of these Android translation apps will you be downloading to your digital device this year? Do you think the language learning capabilities of a mobile app will help you to reduce your travel stress?