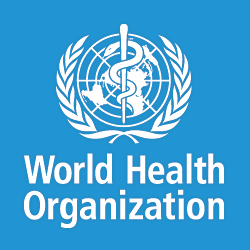 The World Health Organization estimates that over a billion people around the world smoke. Most people understand the long-term health risks, but still have a difficult time quitting. Fortunately, there are several great iPhone and Android apps that can make it easier. Here are some that I recommend.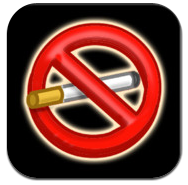 My Last Cigarette is one of the most popular iPhone apps for people aspiring to quit smoking. Many apps assume that everybody needs to follow the same approach to give up smoking. The developers of this app understand that everyone is different and may need to take different steps to quit smoking. The app asks questions about your smoking habits to help you come up with the plan of action that will work best for you.
Thousands of people have said this app has helped them succeed. One reviewer has said that he has quit smoking for over a year and wouldn't have been able to do so otherwise.The app has the option to share your progress on Twitter and Facebook. This can help inspire your friends to quit too.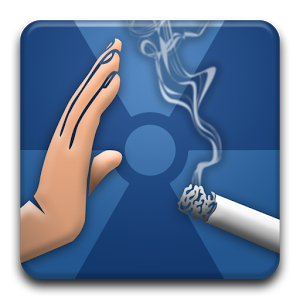 QuitNow! is an Android app that was made to help remind people why they chose to quit smoking. You will tell the app when the last cigarette you smoked was. It will tell you how much money you saved and how many years have been added on to your life.
The app also has a number of social features that you can embrace. It will continually remind you of your progress and allow you to share it with your friends on Facebook and other social networking sites. You can talk to other people who have quit smoking and give each other pep talks when you are having a hard time. This is similar to the popular site QuitNet, but it tends to be more active since people are interacting on their mobile devices.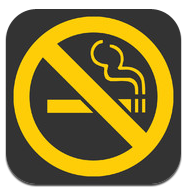 Livestrong has created a social networking app for both Android and iPhone devices. This app helps people assess the health risks they face and determine their goals. The app allows them to create a personalized plan to help them quit smoking.
You can either use the app to help you quit cold turkey or slowly scale back on the number of cigarettes you smoke each day. Most other apps try to help people quit cold turkey, so this is a good app for people who feel they need to take a more gradual approach. MyQuit Coach has a number of pictures to help keep you inspired.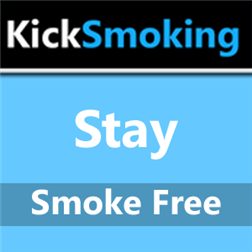 KickSmoking is another app that helps you understand the long term benefits of giving up smoking. This app lets you:
View your progress in real time
Keep track of various health benefits after you have quit smoking
See how your health will improve over time
Keep track of the amount of money you have saved
Use a timer to help you wait out cravings
This is the one app that I have seen that helps you keep track of your progress continually. It also seems to offer the best support for people who are trying to overcome their cravings.
Kalen is a technology and lifestyle writer. He talks about the benefits of using products from http://www.mobilephones.org.uk.