Last updated April 12, 2019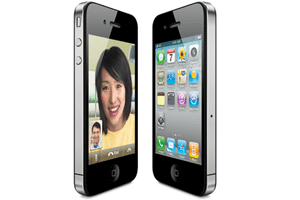 Market analysts ABI has undertaken a research recently by which they have come up with the result that smartphones are the most likely hardware to be used to feature 3D technology.
ABI also proposes that promotion of 3D cell phones will start when 2015 arrives. Not only that, the company thinks that 3D-featured cell phones will constitute around 11% of the 3D technology market.
Talking to knowyourmobile.com: ABI's senior analyst Victoria Fodale said: "Emerging 3D technologies for cell devices do not require the user to wear glasses to view the 3D content. While there are still challenges with glasses-free 3D on televisions, it is possible on smartphones and other cell devices."
She also said: "Glasses-free technologies require an optimum viewing distance and a screen size that is better suited for single-viewer applications like those used on cell devices."
According to other news reports, Sony Ericsson's PlayStation hybrid phone will be named Xperia Play. Well, that's the buzz, and not something to be sure of.
The new gadget is expected finally to hit the stores around April 2011 and it will act as a part of Sony's high end Xperia range.
The company hasn't been much successful with its Android devices, so it is hoping to reinstate its fortunes with the release of this exclusive device.
One can expect the Xperia Play to be formally unveiled at the World Mobile Conference which is going to take place in February in Barcelona. It has many original PlayStation features integrated in the hybrid, and it is likely to create a sensation.