Last updated June 20, 2023
Are you looking for an extra source of income from the comfort of your own home? Do you want to save up for your vacation without having to pull another shift at work? If your answers are yes, then read on as we reveal the best, legitimate ways to make extra money online
How to Make Extra Money Online: 23 Ways

We do everything from our phone or computer screen today. So let's explore how we can start our own side-hustle for extra cash. There is potential also to create a full time income offering you the financial freedom to earn money without a full time job

Let's reveal some of the best online services

1. Take Part in Online Surveys to Make Extra Money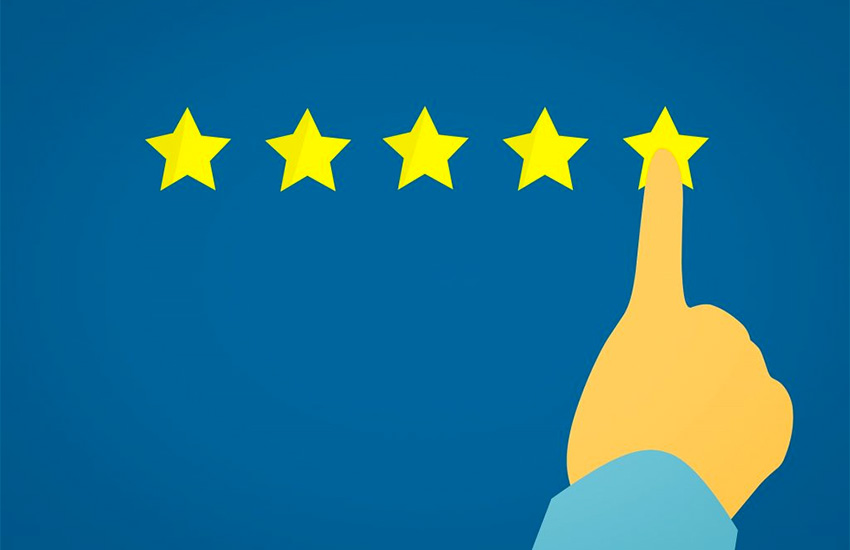 There are a number of different sites that invite you take online surveys from the comfort of your own home. These survey sites reward you with cash or gift cards. Swagbucks, rewards you with gift cards from retailers like Amazon, PayPal and BestBuy for taking part in online surveys. But what kind of surveys can you participate in? The surveys are usually about your opinion on new product launches and general feedback about their service

MyPoints is also another great online survey tool. This enables you to earn gift cards back for sharing your opinion and answering online polls. Both MyPoints and Swagbucks have also moved into rewarding customers for watching online videos and playing games.

2. Earn Cashback to Make Extra Money Online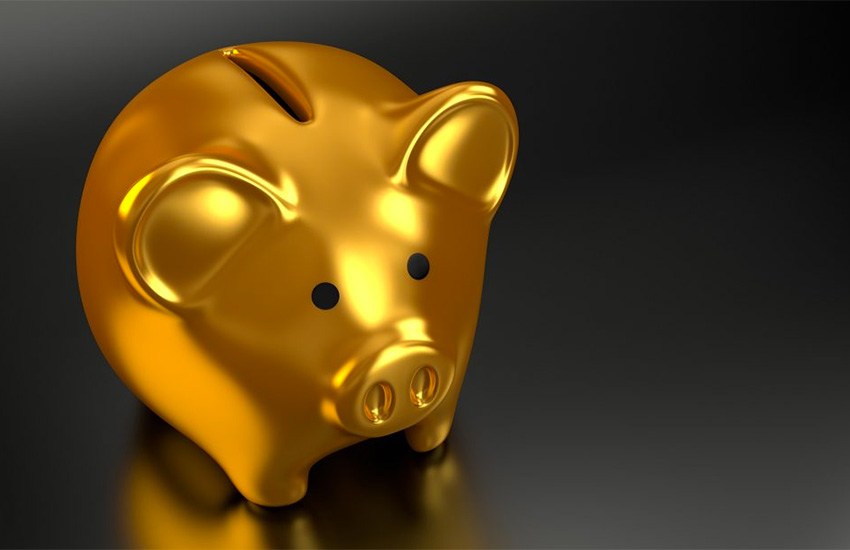 Cashback sites have been around for over a decade, but they still provide an excellent means of supplementing your existing income. They work by earning extra rewards through your every-day shopping. Shopathome.com is a great example of a well-established cashback and coupons site that will pay you a % on every transaction. Current retailers that you can get cashback on are Ebay, Home Depot, Groupon & Macy's, amongst others

CouponCactus works in a similar way by offering both coupons and cashback against a range of specialist brands. They work by giving coupons back against products across retail, healthcare and luxury items. It's an absolute no-brainer to use both of these sites and sign up as a member. You will be surprised over the course of a years purchases how much cashback you can earn – it can be in the hundreds of dollars

3. Sell Your Photos Online to Make Money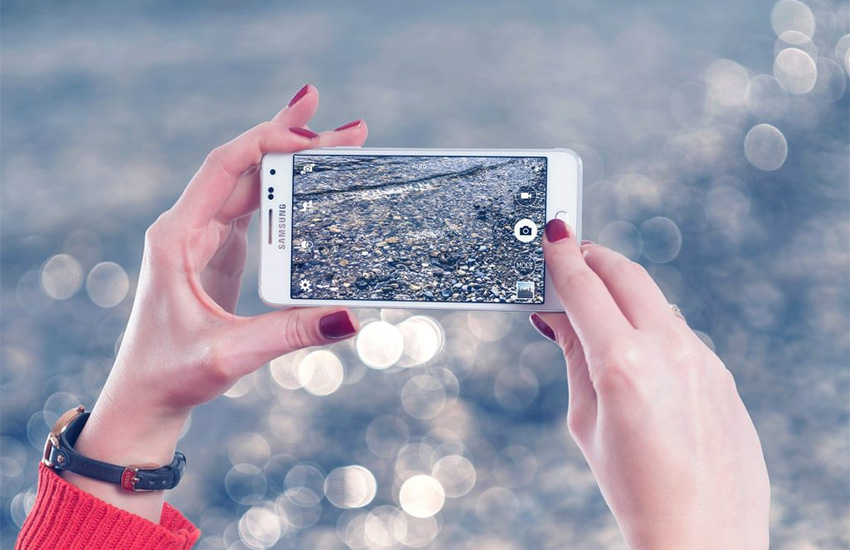 In the digital age we are all budding photographers. Why not turn that into some lucrative income. There are several sites now where you can share your own photography and imagery and earn regular money. SmugMug allows you sell your photos online and lets you keep 85% of the money. It's simple, you choose a package with them, share the imagery and wait for the images to be used. Happy days!

There are more commercial photography sharing services where you can earn over a $100 per image downloaded like Shutterstock and 500PX.com. A good starter service is Foap. Foap is very well-structured. You download the app, upload your best photos and earn money when someone buys a license to your image. Nice!
4. Clear Your Closet to Make Extra Cash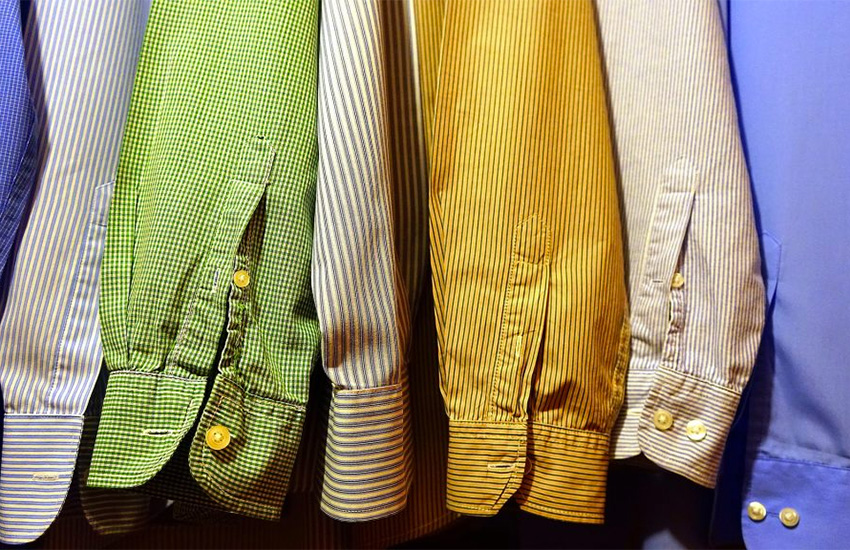 We talked recently in Six Ways to Make Money Online From Spring Cleaninghow giving your closet a declutter could earn you some cash by selling the garments online

Vinted.com are a great way to sell your old bags, shoes and clothes online. If you are really savvy you can start a small online business buying old clothes and selling them through various channels. LetGo is also a really convenient way of selling old stuff online, including old clothes as well as a wider range of goods like electronics too. Definitely worth a look!
5. Earn Money Testing New Websites & Apps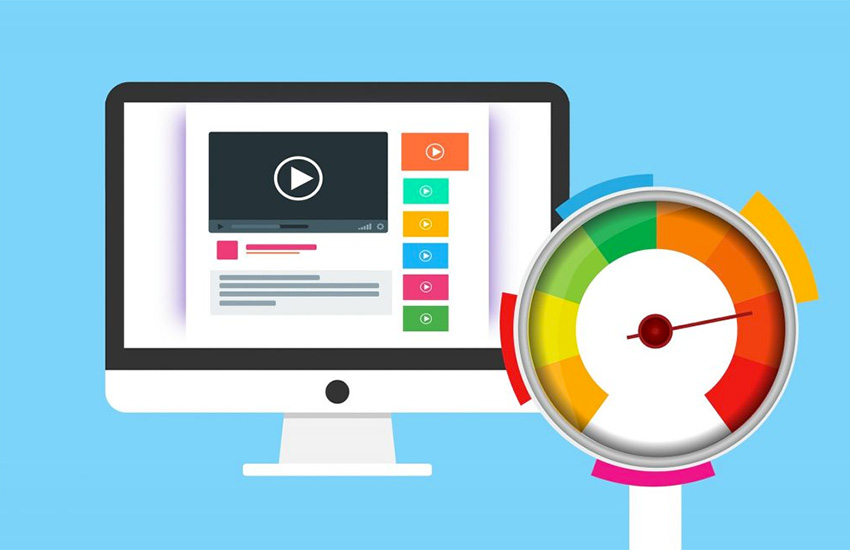 Do you love everything web related? Are you a bit of a web geek? If you are, earn money by being online. You can test out apps and websites and earn a fee for your feedback. Usertesting is a site that can pay you around $60 for testing out one new website or app. Head over to their website to find out how to sign up and earn money doing this fast

Enroll is another great service that lets you test websites and provide feedback on them when they have been completed. You may be asked questions on a new logo, how the website functions and simple tasks on the website. You will be rewarded by PayPal!
6. Earn Extra Money as a Freelancer from Home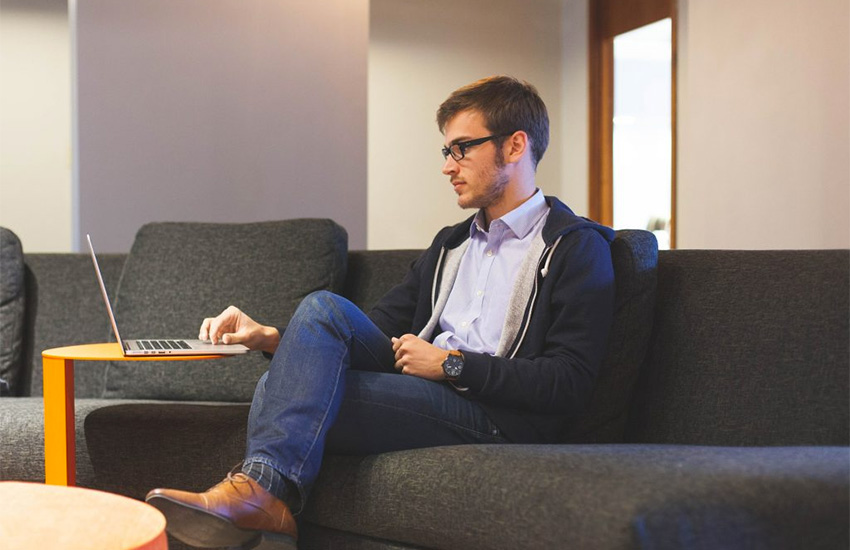 You can earn a side income or a full time income offering an expert service from your home. No more travelling to work and getting frustrated. Popular freelance work includes, blog writing, social media support, bookkeeping, coding and developing. The great thing is that you can be in total charge of this and only submit proposals to jobs that you are interested in and at a rate that you are happy working
Check out UpWork, an online platform that connects freelance professionals with companies that require their services. Other great online platforms are Guru.com. Guru offer services for developers, lawyers, sales & marketing gurus and freelance writers
7. Earn Money as a Blogger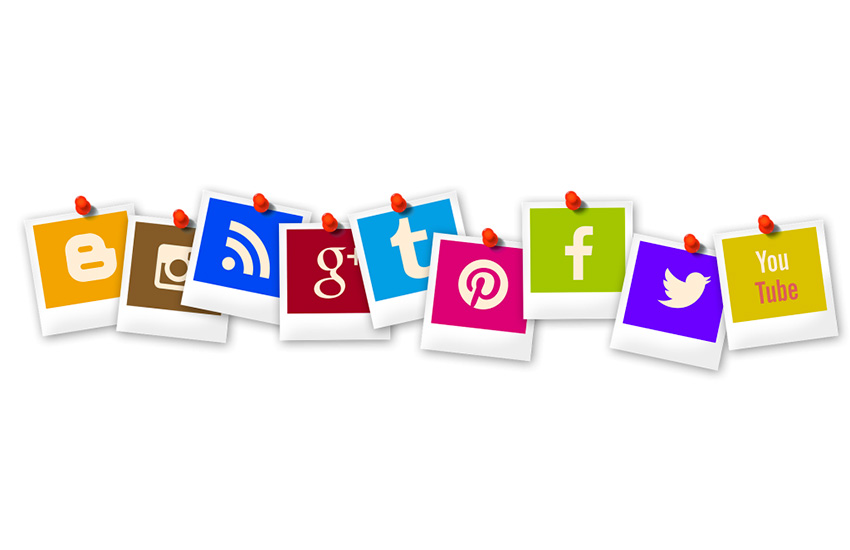 Blogging is certainly a buzzword that is on the tip of everyone's tongue. There is definitely a reason for that! Blogging allows anyone with a flair for writing, a laptop and a passion for a subject area to make some money and thoroughly enjoy the process
There is no doubt that with great content and an understanding of how you can commercialise a website you can start to pull some money in. A great example of a blogger that has turned her blog into a $50,000 income per month is Michelle Schroeder-Gardner. Michelle uses a balance of affiliate marketing and partnership posts to turn her blog into a fortune. She also offers courses on how to make money as a blogger – well worth a view
Another great example of how a Blogger has turned her passion into a full time income is Heidi Miller. Her blog the Frugal Girls, provides Personal Finance, Lifestyle and Shopping Hacks. Well worth a look in understanding how Frugal Girls has become a successful blogging business
8. Sell Your Old Furniture Online to Make Extra Cash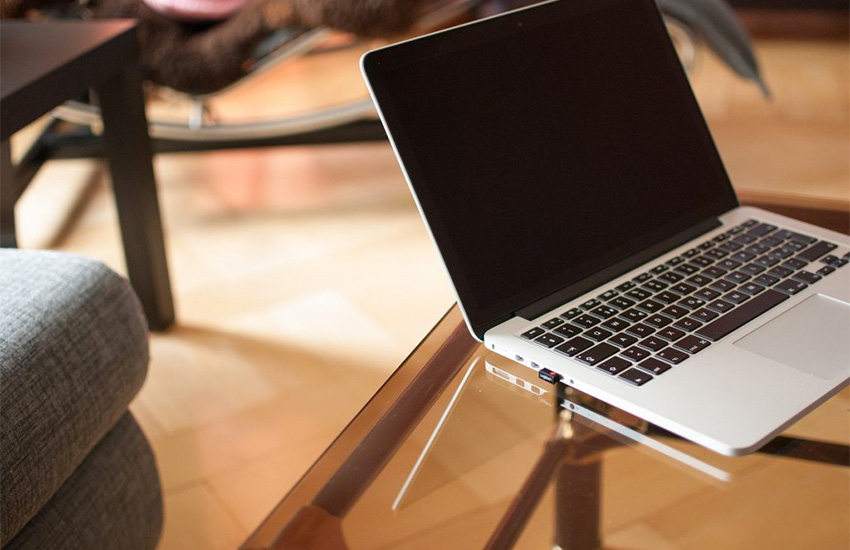 Gone are the days of dumping your old chest of drawers or sofa. If they are still in fairly good condition then there is some money to be made via various online tools. Old furniture can be sold successfully through specialist sites like Chairish.com who specialise in sofas, tables and cupboards
Other household goods can be sold on channels like Ebay, Craigslist and Shpock, which connects you with local buyers who are searching for the goods that you want to sell
9. Earn Money Renting out a Spare Room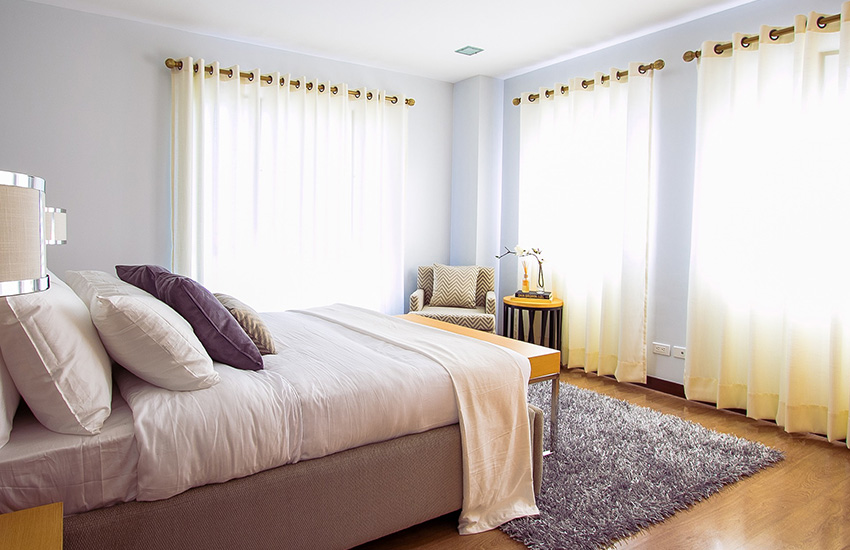 Live on your own and need to make a bit of extra cash? You can use several online services that will help you get a house buddy and earn a little extra cash in the process with minimal effort. The best in our opinion is SpareRoom.com. Apparently every 3 minutes, someone finds a spare room on this site. Just read up about any tax tenancy implications associated with renting a space

10. Rent out Your Driveway and Get Paid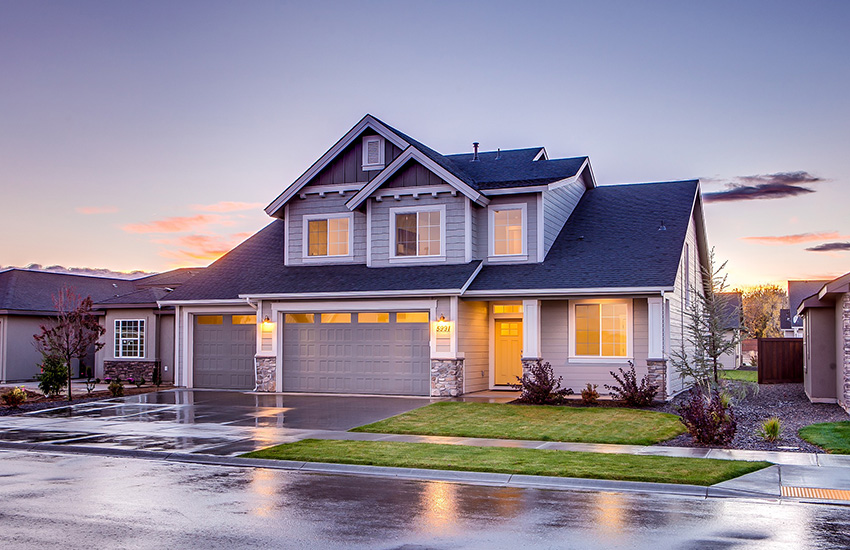 Many of us have a spare parking space that could go to good use with a little effort. There are dedicated online platforms that enable us to literally rent out our parking space for a fee on a continuous basis or around a sporting event etc, to support overflow traffic
As you may have guessed all of this can be done at the touch of a button online. JustPark offer exactly this service and claim to have 2.5 million drivers using there service on a regular basis
11. Earn Money Being a YouTuber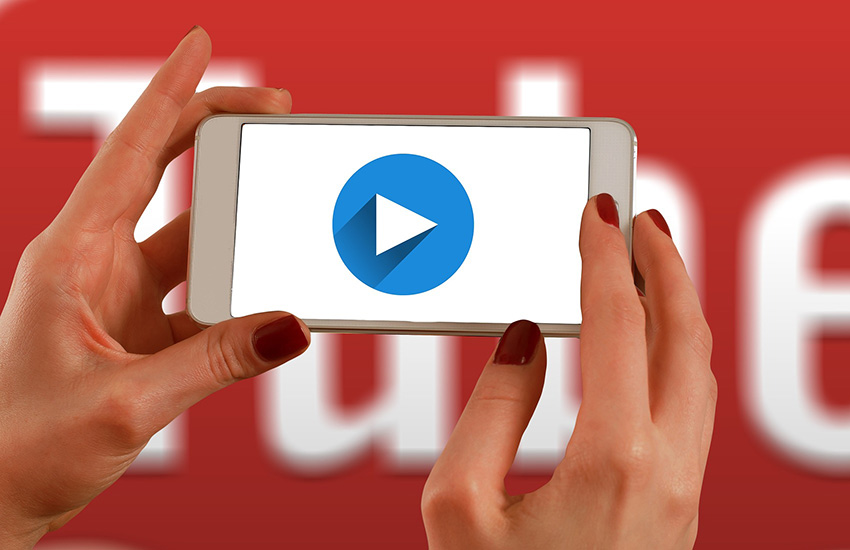 Love creating videos? Have you got something that you are talented at our passionate about? If so why not share this with the world and earn some money as a side result. Examples could be giving advice about your favourite knowledge area. Beauty & hair tips seem very popular alongside technology reviews and Gaming
It's fairly simple to earn money from YouTube too. You simple set up your channel, and then enable it for monetization. Connecting your channel to Adsense then enables the dollars to roll in when your video is viewed. There are tonnes of knowledge forums on this, so why not give it a try as a side-hustle
12. Sell Your Old Mobile Phone & Tablets to Make Extra Money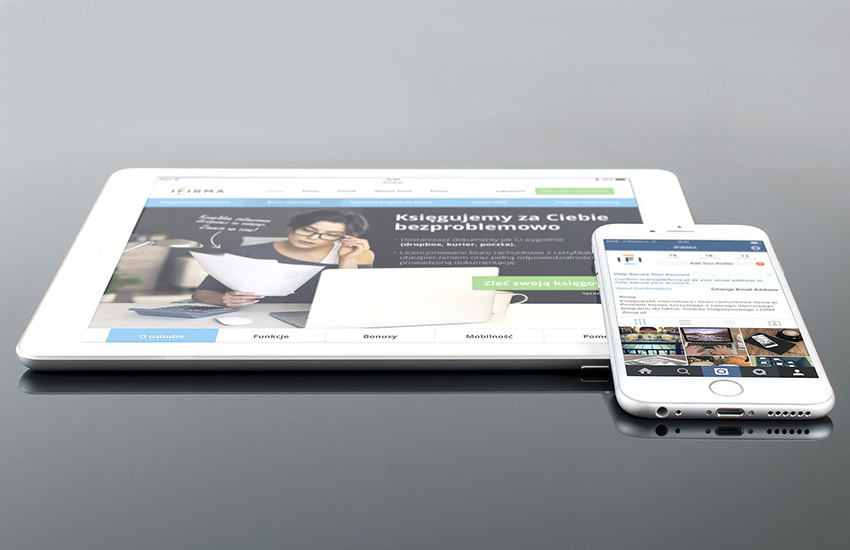 It's a fact that the average American has around 3 old phones lying around in a drawer or cupboard. These devices are often water damaged or broken but there are still value in these devices. When you are thinking of upgrading, rather than just directly upgrade with your carrier it makes sense to shop the market a bit and compare mobile phone BuyBack Specialists to see where you can get the very best price for your used device.
Sites like SellCell.com can pay out as much as 25% more than carriers, as they compare the BuyBack market and guarantee through their Best Price Guarantee that they will pay double the difference back if a customer spots a price higher
When you Sell Your Phone, SellCell compares all of the big names in the marketplace like, DeClutter, Gazelle, ItsWorthMore, MaxBack, Gadget Traders, WhizCells, 7StarTradeIn, RePhones and many more. The user at the touch of the button has a price comparison of all phone models by carrier and also can review each company's recent user reviews. This makes phone trade-ins, quick, hassle free and most importantly lucrative
13. Earn Money by Publishing Your Own Book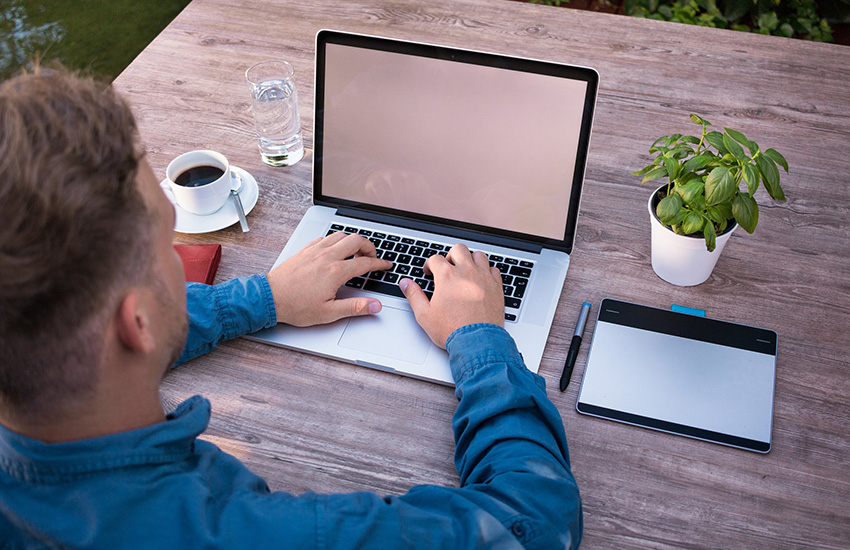 This may sound like a long shot or a step too far? Writing your own book may not be for everyone, but for those that are budding authors gone are the days of getting a publicist and relying on them to get your writing out there. Indeed Amazon now offer a fantastic self publication service. If you love writing romance, fiction or drama then check out the Kindle Self Publishing Service
14. Sell Your Barely Used or Unused Makeup for Money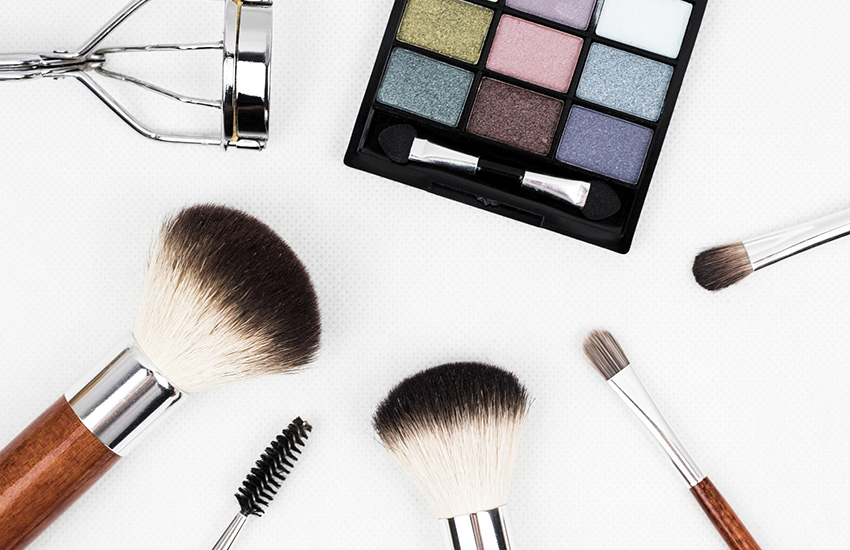 This is a fairly new service but one that there is a need for. Who has been on the receiving end of that makeup gift that is the wrong colour? So say all of us. It's difficult to ask for the receipt to change the product without causing offense. What about that "must have" blush that in reality you would never wear? Well there is a service where you can sell new or barely used makeup
Check out Glambot. This neat service provides a great online calculator that estimates a value for the old products. You can then receive money back or receive credit to be used on the site
15. Sell Your old Jewelry Online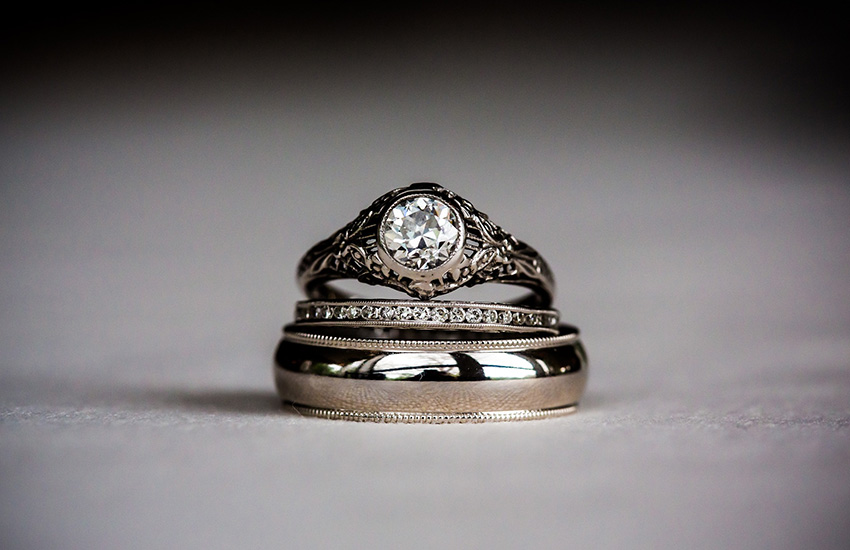 Something that can also be done from behind your laptop is to sell any unwanted or old jewelry. Worthy.com, enables you to get an initial valuation for your old jewelry. They then guarantee that you will get the highest market valuation available once you send the item into them. This certainly enables you to release some equity and funds at the touch of a button, rather than having to get it valued at an independent store on the high street

16. Earn Money by Being an Online Proofreader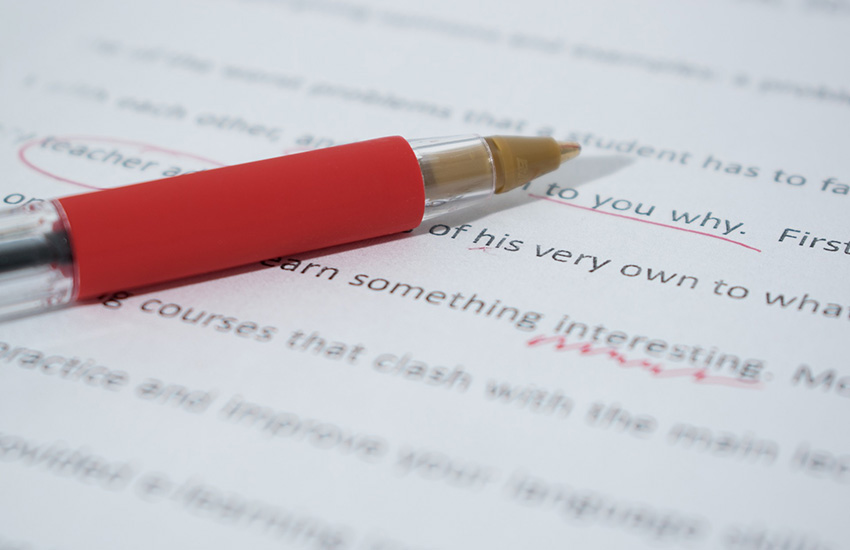 There are some fantastic online resources for proofreading. One of these is EditFast. It's a very simple portal where companies or people who have a proofreading requirement submit their document and you get paid for proofing their work. To be approved on the EditFast network, a few test examples and a resume is required before work can commence. If you want to earn some money from your own home, then it's definitely worth it! There are other services such as Flexjobs that also offer freelance proofreading jobs too

17. Sell Your Old GiftCards for Money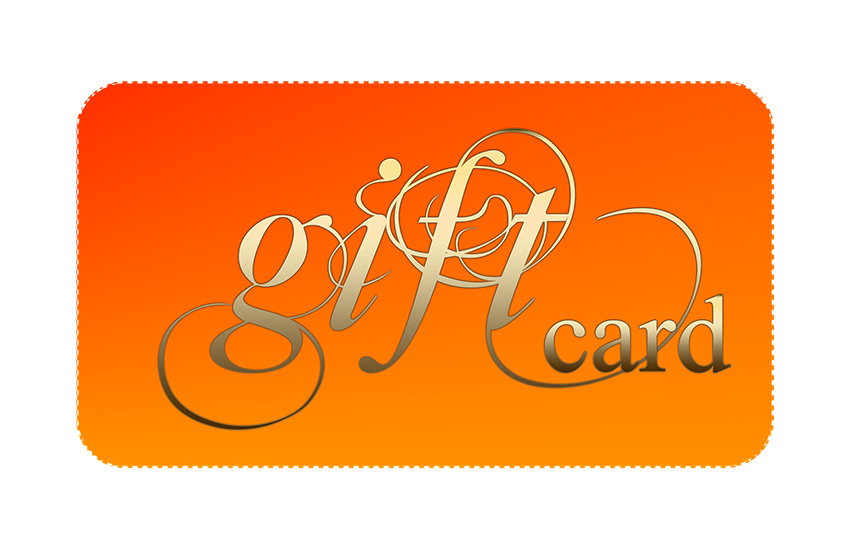 For a really quick buck, check your drawers and cupboards for any old giftcards that you don't want. You can earn a fee back of the total value, paid out by cash or gift card. Two great services that offer good amounts back for unloved gift cards are Cardpool and GiftCardGranny. We have all had that unwanted gift card for a retailer that you would never use. So get some value back out of it at the touch of a button by using one of these providers

18. Make Money by Selling Your Own Art & Crafts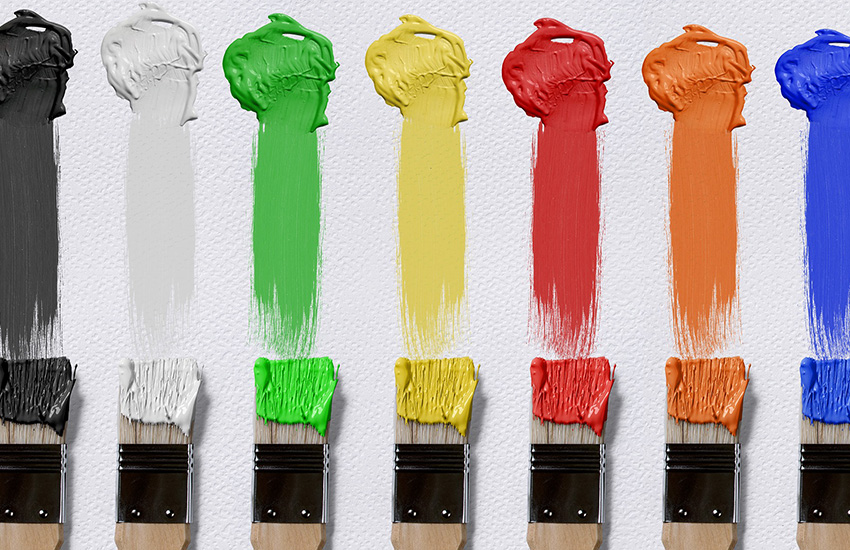 Are you into making you own arts, crafts or paintings but have never thought about selling them to make some money? Well Etsy make it really simple for you to open your own online shop and sell your paintings, arts and craft to a whole worldwide audience. You simply set yourself up with a profile and a description of what you are selling and Etsy gives you the tools online to connect with buyers. Etsy just take a small commission. Again, a great side-hustle that can all be completed on-line


19. Work as a Virtual PA and Earn Money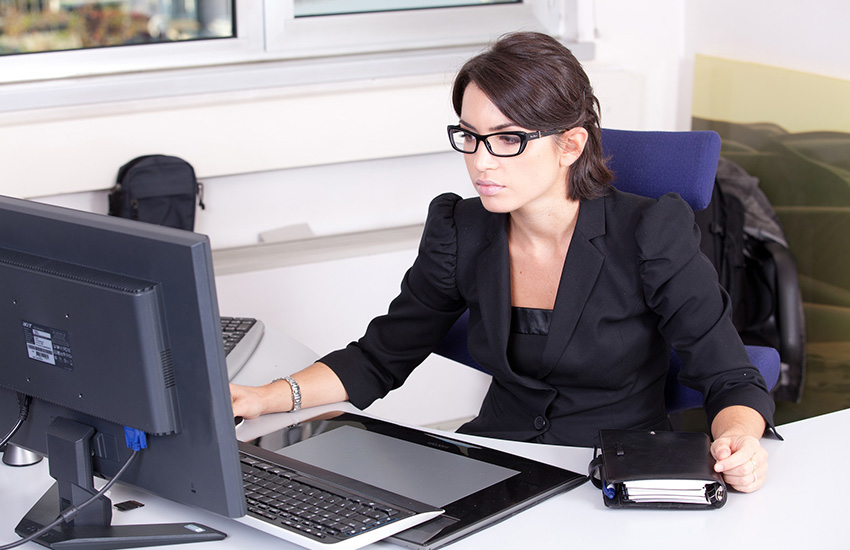 Worked as a PA in the past? Have you got a family now, so what some flexibility? Need to work from home? You can now work as a virtual PA from home and earn money. A home based virtual assistant could get involved with handling calls, data input, customer service and administrative tasks. Some of the online providers that enable you to tap into this service are fairly well established and simple to use. TimeEtc hires part time virtual assistants and can pay $16 per hours. Assistant Match, have been in business for over 10 years and match virtual assistants for research and analysis, customer service and website updates and general admin work
20. Buy Domain Names & Flip for a Profit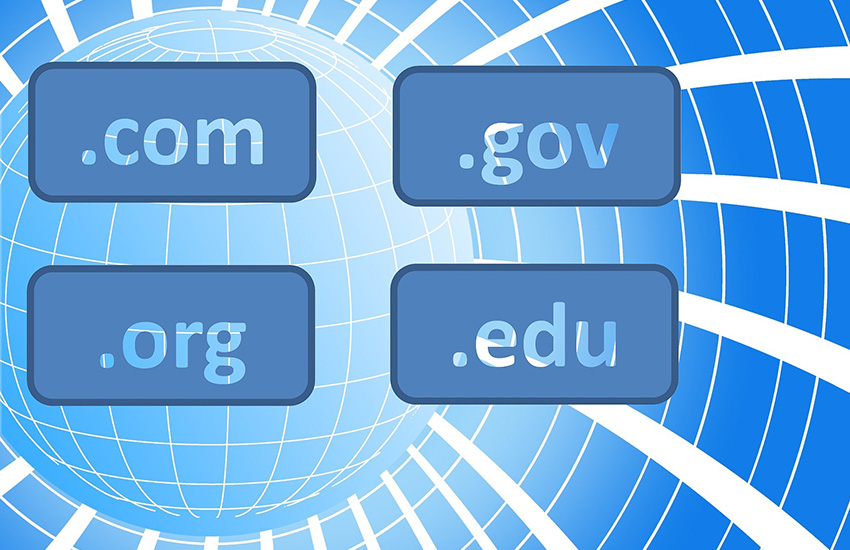 A simple profit turner is to buy website domain names and then hold onto these and sell them on for a profit. This requires someone with a bit of a commercial eye to spot an opportunity, snap them up and then sell them onto a prospective customer. There are tonnes of online domain sellers where you can own and register domains. One of the biggest would be GoDaddy
21. Share Your Music Online and Make Money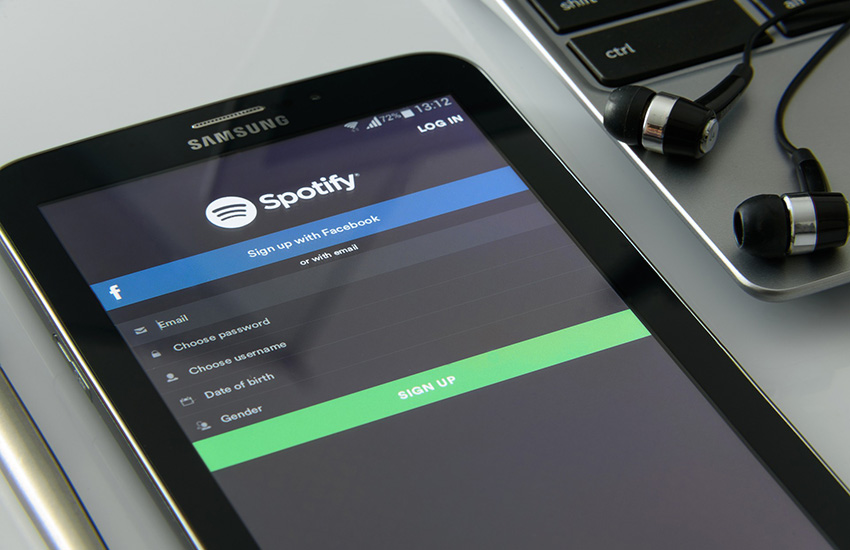 The days of self publishing are here. If you are currently making your own music then it's simple to earn through a few online sites. You can tap into services like Tidal, Google Play, Spotify and Amazon Music. To make things really simple you can also use an online service called TuneCore. You simply upload your music. They send it out to all of the different sites like Spotify and you then earn money from it and keep it in your TuneCore Account. You get to keep 100% and TuneCore take nothing from you.

22. Become a Voiceover Online for Extra Cash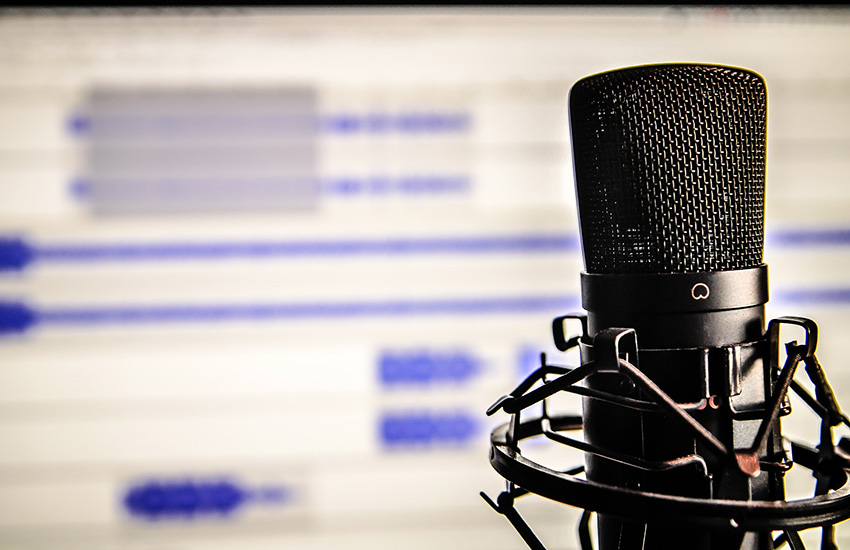 Have you got the voice of an angel? Do you think you could be a professional voiceover? Believe it or not there are online services available that enable you to produce voiceovers at home. A great site to get you started with things like this is FilmLess. Filmless look for freelance voiceover and pays you a fee. The work would obviously have to be up to professional standards but if you have a voice of liquid gold behind the mic, take a look at this service and start to earn
23. Make Money Editing Online Videos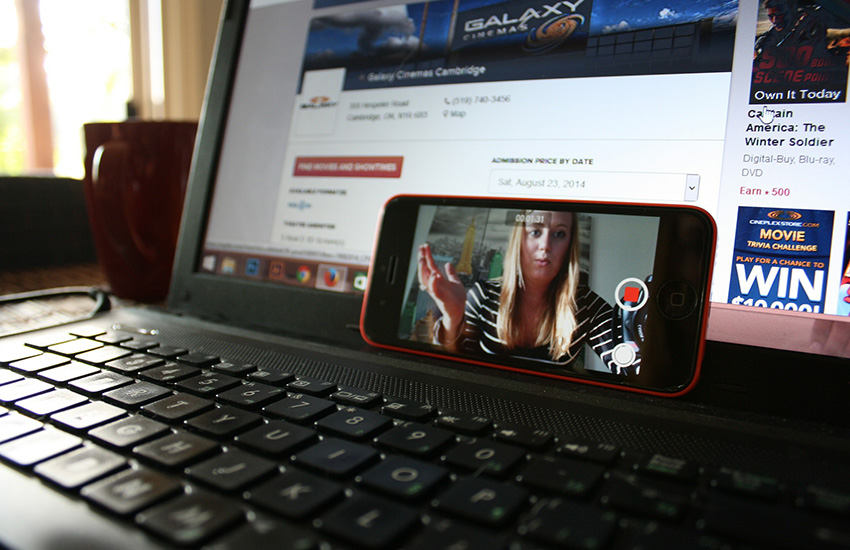 You can also make money from home by editing videos. FilmLess, also offer freelance work for home-based video editors. Fiverr requires you to set up an online profile and bid for freelance jobs. None the less if you are a video-editor these online tools make it super simple to earn money online really quickly
There are lots of other online sources that provide great tips for great side-hustles, so it's always important to do some online searches and be a clued up possible.

So there you have it. 23 of the best ways to make money online without really breaking a sweat. If you have any suggestions for any additional services then feel free to let us know and we can look to include them