Last updated April 12, 2019
Here we go, once again. Thousands of people are set cram in to the Bill Graham Auditorium in San Francisco for their first peek of Apple's new iPhone device. It could be the iPhone 6s or a brand-new iPhone 7, we're not sure yet – but whatever it is, we're excited.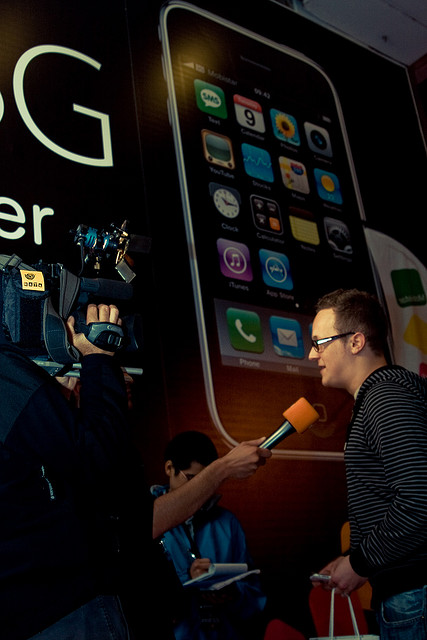 Read our blog on what to expect at the launch and, if you're interested in tuning in in real-time then here's a quick round-up of where to watch it…
From your device
You'll be able to watch the event by going to Apple's Events website here.
As long as you've got one of the following devices, you'll be able to tune in from:
An iPhone, iPad or iPod touch with Safari on iOS 7.0 or later

A Mac with Safari 6.0.5 or later

A PC with Microsoft Edge on Windows 10

2nd or 3rd generation Apple TV with software 6.2 or later
Elsewhere online
3 of the best liveblogs: The experts at cnet are always good value – they'll be blogging live from the event here. Keep an eye on the Guardian's tech section – the folks there make no secret of their love of Apple, and the Independent will be running live updates from what the paper's calling the "biggest launch" in Apple's history.
Remember, the event takes place tomorrow (Wednesday 9th).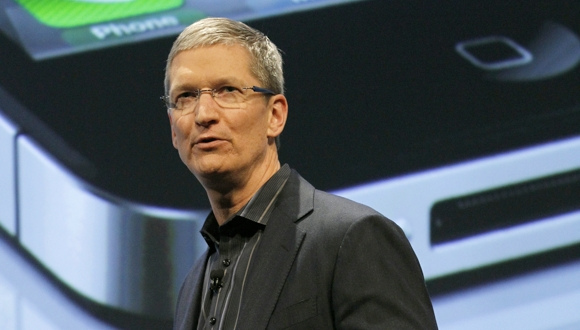 If you're looking to sell your iPhone and buy a new iPhone 6 s or iPhone 7, remember to check our blog for more updates after the launch.