Last updated April 12, 2019
Tomorrow Apple head honcho Tim Cook will, once again, stand on a stage, whip a cell phone out of his pocket, press a few buttons and smile – only for the assembled media, Apple geeks, internet and just about everyone else to go absolutely crazy. Yup – it's the latest Apple iPhone launch, and it's set to be the biggest yet.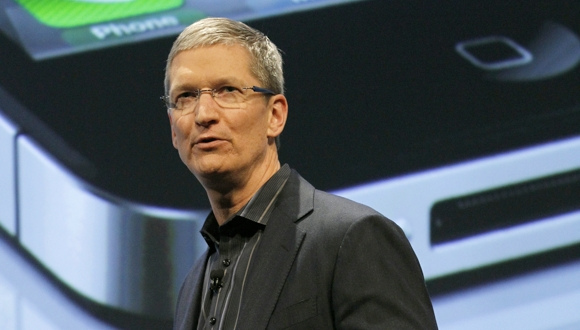 If you're looking to sell your iPhone for a brand-spanking new, next-generation iPhone 6s or iPhone 7 (we're not sure what it's going to be called yet), then here's the lowdown on what to expect from the much-anticipated launch event…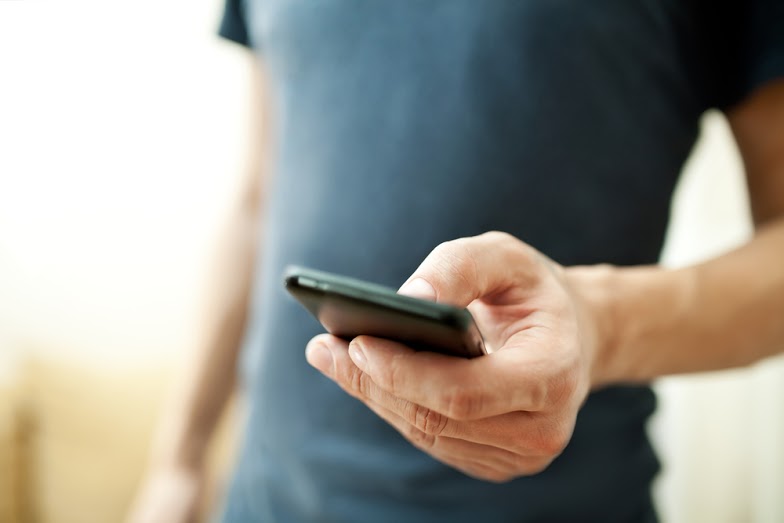 So what do we know about Apple's new products?
At the moment, reports suggest the new iPhone 6s or iPhone 7 will be launched on the morning of Wednesday 9th at an event in San Francisco. But that's not all. Alongside a new iPhone, we can also expect:
new iPads

new Apple Watches

a new Apple TV
Major changes?
Perhaps. The San Francisco event takes place at the Bill Graham Civic Auditorium. This place can hold 7,000 people, so it's fair to say we could be in for a few surprises. But here's a round-up of the rumour mill: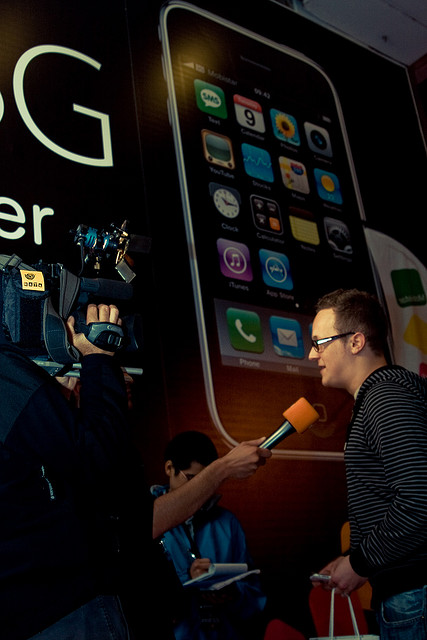 iPhone 7 or no?
Many expect the new iPhone to have an 'S' moniker in keeping with Apple's smartphone history. But don't be surprised if we see it being called the iPhone 7. If it's significantly different from previous models, then it could well be.
Force Touch
One of the most interesting features is the development of Force Touch, which is already on the iWatch. Like a sort-of 3D touchscreen, Force Touch will mean you can tap, lightly press or do a hard press on the iPhone and get different results. For example: a deep press on a book could open it in an e-reader app.
Sharper Shooting
It has been suggested that the new iPhone's camera could come with 4K video capture and 12 megapixels, as opposed to 8 in previous devices.
Internal upgrades
As with most Apple launches, expect to see some improvements to Apple's internal tech, like a faster processor to allow for smoother running speeds.
US release date?
We can expect to see the new iPhone device on the shelves pretty sharpish. Rumors suggest the new iPhone will go on sale from around September 18th to September 25th.
Excited about the new iPhone? We'll be watching with eyes peeled tomorrow evening – stay tuned for all the confirmed details when we get them!