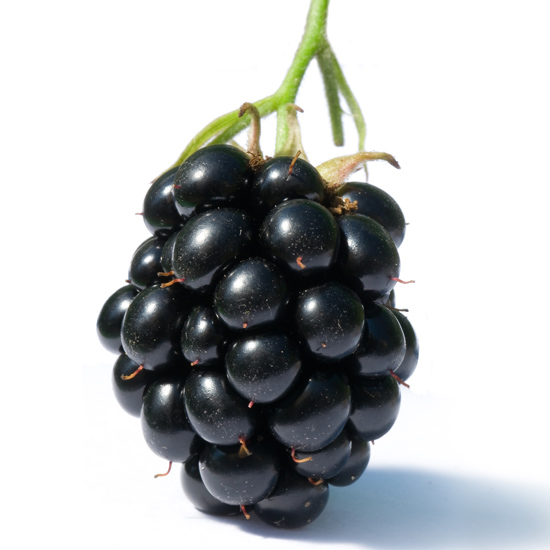 It seems as if it were only yesterday that the creative, comical nickname "Crackberry" swept through multiple media outlets, social media platforms, and online forums.
BlackBerry users generally appeared to be overly obsessed with their phones, and it was this obsession which gave birth to the previously mentioned term, which was intended to compare the apparently addictive traits of the worldwide best-selling series of cellphones to those of the highly addictive drug, crack-cocaine.
Despite the significant number of loyal fans who refuse to give in to the Android or iOS trend, the shining star of Blackberry seems to have diminished entirely over the past few years.
2013 Was Make or Break
The year 2013 has been, without a doubt, the most decisive year in Blackberry's history. In January, RIM managed to get everyone's eyes focused on them after the announcement of the upcoming release of the BlackBerry Z10 in late March. But March came and went, and so did August, the month in which the dwindling company released an even newer model, the Q10. Both phones received fairly positive reviews; however, they failed to deliver the cutting edge which would have attracted users to make a switch from Android or iOS.
Did The Z10 Help?
The BlackBerry Z10 is quite a powerful smart phone. The new interface, the gesture-driven operating system, the HD camera which is capable of recording up to 1080p HD footage, and BlackBerry's famous BBM service do not leave much to be desired. However, no features set this phone apart from say, the iPhone 5 or the Samsung Galaxy S4 – not in a positive aspect, anyway. The negativity follows in abundance, beginning with the most important issue of them all, the application center.
In comparison to Apple's App Store or Google's Play Store, the BlackBerry application market is extremely limited. Many influential social media platforms, international banks, services and websites haven't bothered developing a specific application for Z10 users, who make up approximately less than 2% of the market, and as a result, many consumers have felt almost obligated to give up their dream of breaking the iOS/Android monopoly over the cellphone industry.
Could The Q10 Rescue Poor Z10 Sales?
The lower than expected sales of the Z10 turned all of the remaining hopes toward the Q10. In an almost desperate move, RIM chose to retain its traditional roots in this model, which features a QWERTY keyboard; that is, a physical keyboard that takes up approximately half of the screen. It almost looks like a more advanced version of the Curve or the Bold models.
The Q10 did provide a pleasant alternative to those few daring souls who despise touch-screen technology, but in RIM's unfortunate case, the number of these "few" souls is so few indeed, that the company now awaits a complete take-over by a financial savior.
<p class="mb10″>